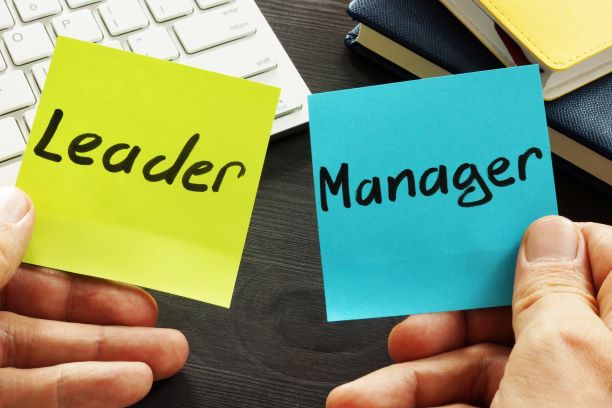 We've seen a massive shift in leadership and management styles in the last 12 months. Alongside the technological advances of the last decade, the Covid-19 pandemic has forced businesses to swiftly adapt to new styles of work. Fortunately, adapting is human nature.
In our previous blogs, we have outlined how managers can assist their staff whilst working from home, as well as how a hybrid-style of working may be our future. After the pandemic, we are bound to see a variety of working environments across the board. Whichever style of working suits your business, it is important that leadership and management strategies adapt accordingly.
The 'new-norm'
We've all heard this phrase, even more so as more restrictions are lifted nationally. But what does the 'new-norm' actually mean? And how will it affect your business?
As your business model adapts to flexible or hybrid working, it is imperative that managers ensure that all of their staff are 'singing from the same hymn-sheet'. Leadership styles will need to adapt to make sure that organisational goals are achieved with staff working within the office, and from home.
Teamwork starts with the individual
As a manager, it is crucial that you understand your staff on an individual basis. Each member of your team will have different feelings towards restrictions easing. Vaccination rates across different age groups, and mental health and wellbeing are all factors to an individual's readiness to come back to the office.
Catch-up with your team on a one-to-one basis. Helping them find the right working environment will ensure that your business continues to reach and exceed goals and expectations.
Moving Forward
If we have learnt anything this year, it is that humans will adapt. As we move forward, we must continue to adapt our businesses with the same vigour as before. In doing so, your business and team will continue to flourish both personally and professionally.
More About John Burke Associates