John Burke Associates are a Practice of Chartered Surveyors & Chartered Building Consultants
Our dedicated and qualified team of Chartered Building Consultants can provide proactive and cost-effective building surveying and project solutions. We are an environmentally committed and a quality driven Practice.
It is this combination that forms the foundation of the service that we offer to our clients. John Burke Associates operates as two complementary divisions, namely Chartered Surveyors, and Chartered Building Consultants. Each division respectively sustains a high level of delivering successful projects to an exceptional standard.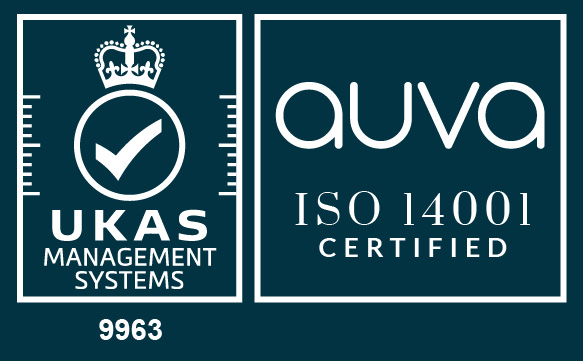 Quality & Environmentally Driven
John Burke Associates are a quality and environmentally driven consultancy.
We operate a quality management system, which is certified to the requirements of ISO 9001. With members of the Executive Board holding qualifications in Quality Assurance, a total Quality Management approach is instilled within our organisation.
We are also certified under ISO 14001 as an Environmental Management Organisation. We are continuing to review our procedures for improving our environmental performance. Consequently, our Environmental Policy is updated accordingly.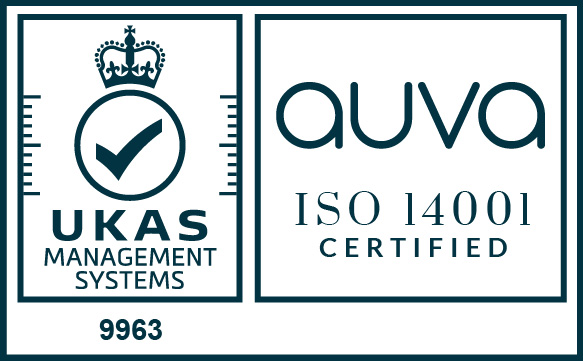 Sample of our clients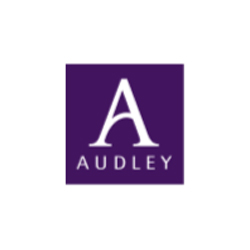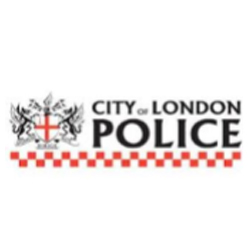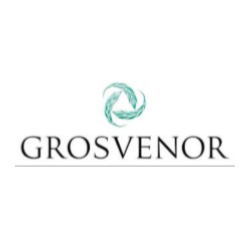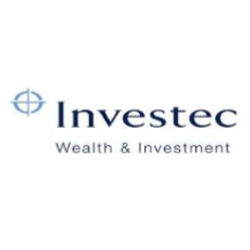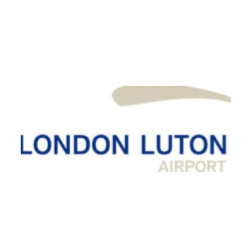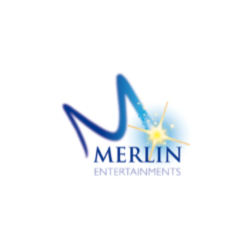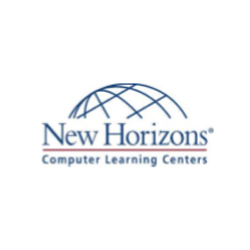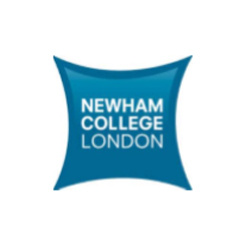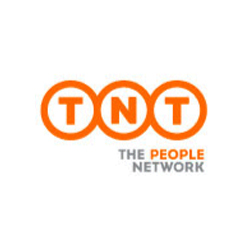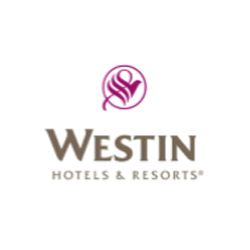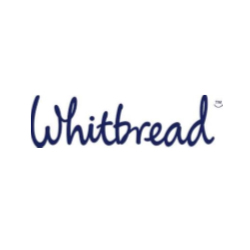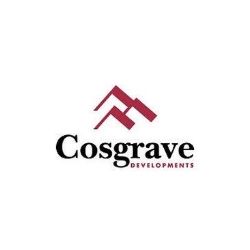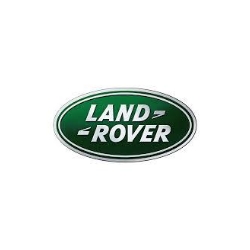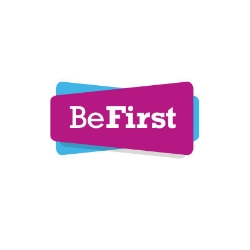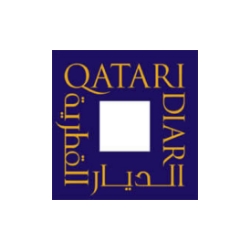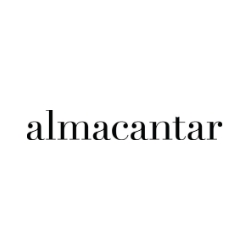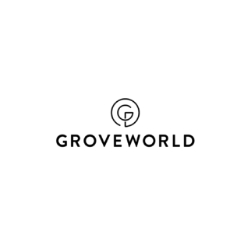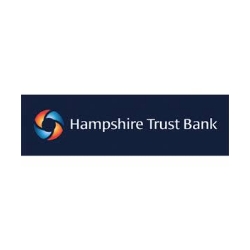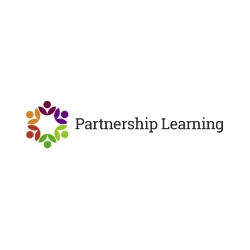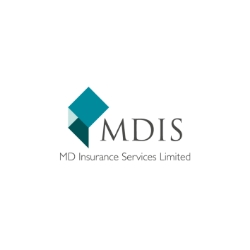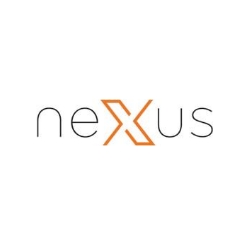 Why are John Burke Associates different?
We believe in delivering a 'personal service' and ultimately gaining the client's trust and commitment. By adhering to this philosophy, we can positively contribute to the growth of the practice.
We are committed to providing our clients' with forward thinking, environmentally friendly and sustainable solutions.
We are confident of generating value for money, thus making our services effectively cost neutral.
We are committed to allocating technically strong, reliable and experienced personnel, which ensures successful project delivery to the highest possible standard.
We are creditable by being regulated by the Royal Institution of Chartered Surveyors, Chartered Institute of Building and the Institute of Clerks of Works & Construction Inspectorate of Great Britain.
Our aim is to continually provide services that exceed our client's expectations, enhancing our reputation and enabling us to further develop our resources and expertise.
We are an equal opportunities employer and actively promote corporate social responsibility.
The Directors
John Burke Associates believe in making a difference and delivering a 'quality personal service'. We have a lean organisational structure whereby the Directors are able to influence performance and priorities to suit the Client's specific requirements. Below are the Directors that will ensure that the client's specific requirements are met:
BSc (Hons) FRICS MAPM ACIArb
Since joining in 2003, Stephen has played a huge part in the transformation of the dynamics of the business and is now responsible for the management of the Practice. He is active in driving change, strategic planning, marketing, project delivery, business development, forward thinking and industry recognition. Stephen is a Chartered Quantity Surveyor and Project Manager and is also an associate member of the Chartered Institute of Arbitrators. Stephen is an active member with his professional body, the RICS, he is a fellow and a board member for RICS iSurv. Stephen is a key player in the development of the Practice and formed a Board of Directors and restructured the Practice to enable further expansion and continues to lead the process of developing the firm for the future.
CMgr MSc DMS PgDip C.Build E FRICS FCIOB FCMI FICWCI FCABE
Ian is a Chartered Builder, Chartered Manager, Chartered Building Surveyor, Fellow and twice Past President of the Institute of Clerks of Works & Construction Inspectorate (ICWCI).
As our Technical Director for Site Inspection and is also a non-executive Director and Trustee of the ICWCI. He is specifically responsible for the management, strategic planning, marketing and delivery of Independent Third Party Site Inspection Services. Originating from a construction trade background, Ian has over 35 years of experience in the construction industry.
Ian's vast experience includes the delivery of complex exemplary projects for signature clients. In addition to project management of the first NVQ's (Levels 3 & 4) in Site Inspection for the Construction Industry Council. Ian played a key role in establishing the Practice and business protocol in both the Middle East and India.
BSc (Hons) MRICS MAPM
Darryl has full responsibility for delivery of all operations in the Surveying and Project Management Division at John Burke Associates.
He has been instrumental in developing the managerial and technical practices in line with the growth of the Surveying and Project Management Division. Delivery of our services to meet and exceed client expectations is his main focus along with monitoring continual improvement.
Darryl is a Chartered Building Surveyor and qualified Project Manager with a proven track record in earning client trust and loyalty. His technical experience includes successful delivery of various challenging and prestigious projects in both Surveying and Project Management roles. Alongside his managerial duties, Darryl continues to specialise as the Practice's expert Party Wall Surveyor, including providing professional boundary related advice.
DMS MCMI
Alan joined the Practice in 1996 to develop the Information, Communication and Technology side of the business. His focus is to improve the management of information within a growing organisation.
He has full responsibility for the financial management of the Practice together with managing the ICT office systems.
Alan is qualified in IT and Business Management and furthered his experience and knowledge in finance and accounting. He is also responsible for the Quality and Environmental management and practices within the business. Ensuring they are to the standards required and maintained by ISO 9001 and 14001.