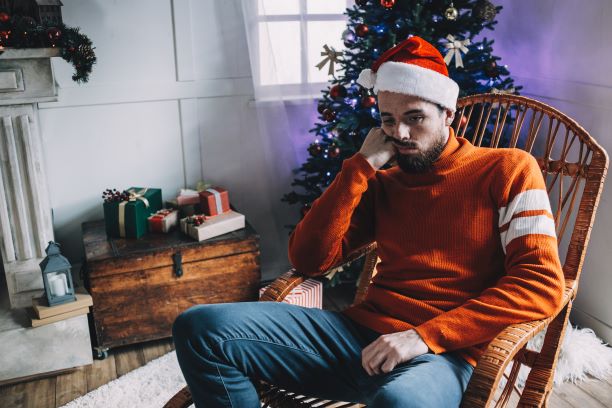 Whilst this time of year is joyous for many, for some it is the worst season for mental wellbeing. A recent survey carried out by Toolstation shows the devastating effects the pandemic has had on tradespeople. If you combine this with the usual pressures of the festive season, it is no surprise people are suffering. Thus, John Burke Associates supports the "Head First" Campaign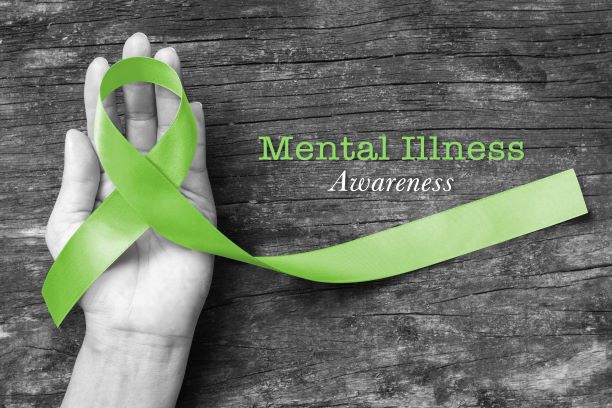 What the campaign is about
Working in association with the mental health anti-stigma campaign, Time to Change, Head First encourages tradespeople to open up about their mental wellbeing. As mentioned above, Toolstation carried out a survey with 5000 of their customers. Nearly half (45%) said their main concern is the mental wellbeing of family members and friends. In addition, 25% of those surveyed stated they are concerned about their own mental health most of all. Therefore, this campaign is to get people in the industry to discuss their anxieties and always ask twice.
Ask Twice?
Yes, ask twice! We all know how the conversation goes; Are you ok? Yes, good thanks, you? It is almost an autonomous answer. Consequently, the sentiment loses its true meaning; to check in on the respondent. Take a moment to stop and see if that person really is ok, delve deeper into the question. Ask twice, it has not been an easy year for anyone, are you sure you are ok?
What Can I Do as an Employer?
If you suspect a colleague or employee is not ok, a great way to encourage them to open-up, is to lead by example. When someone asks you if you are ok? it could be because they are not. So, be honest with your response, if you are feeling pressure, talk about it. In doing so, you are creating an environment where it is acceptable to discuss our feelings.  Consequently, encouraging others to admit they are feeling the pressure and demonstrating that nobody must feel alone.
More info on How to Offer Support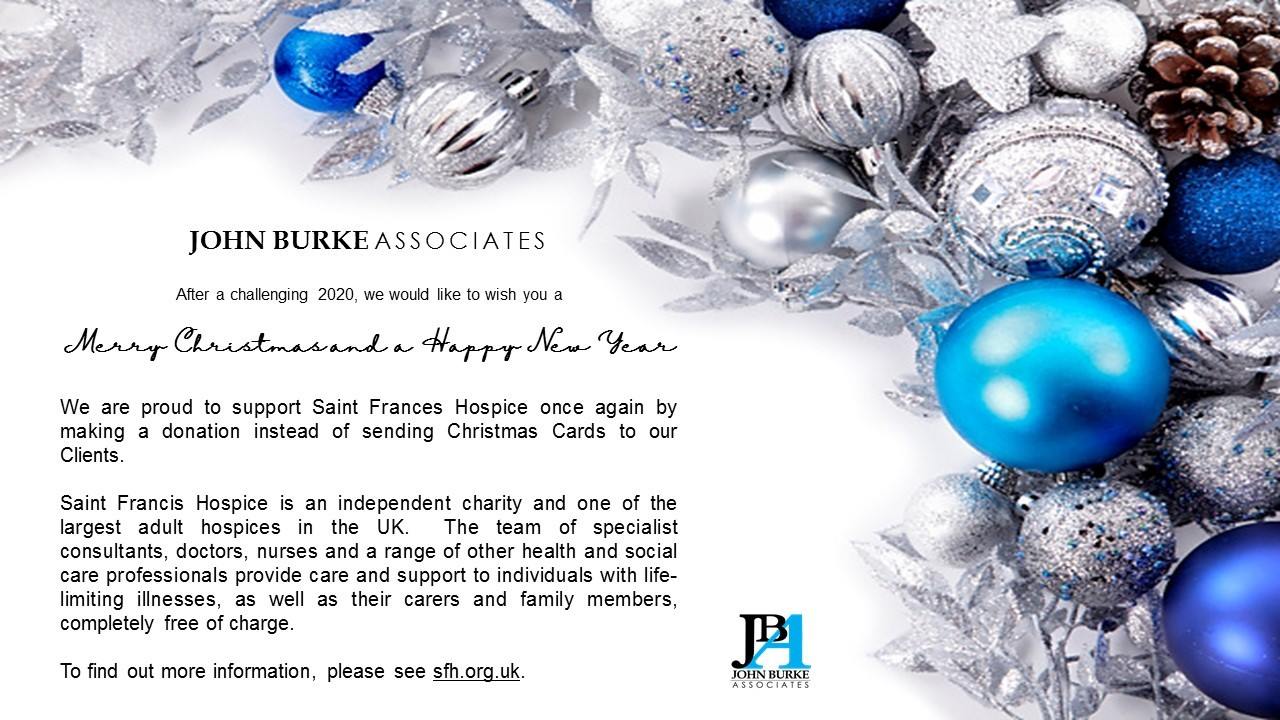 A Message from John Burke Associates
We would like to wish you all a Merry Christmas and a Happy New Year. If you are struggling during the festive season, you are not alone! This year has been unprecedented for so many of us and lives have been affected in untold ways.  Do not suffer in silence! Below is a list of confidential services which are here to help you;
Samaritans

Telephone: 116 123 (24 hours a day, free to call)
Email: jo@samaritans.org
Website: https://www.samaritans.org

Mind Infoline

Telephone: 0300 123 3393 (9am-6pm Monday to Friday) or text 86463

Email: info@mind.org.uk
Website: www.mind.org.uk/information-support/helplines

The Mix ( 13-25 year olds)

Telephone: 0808 808 4994 (11am-11pm, free to call)
Email: Helpline email form
Crisis Support: Text 'THEMIX' to 85258.
Website: www.themix.org.uk/get-support

Rethink Mental Illness Advice Line

Telephone: 0300 5000 927 (9.30am – 4pm Monday to Friday)
Email: advice@rethink.org
Website: http://www.rethink.org/about-us/our-mental-health-advice

Saneline

Telephone: 0300 304 7000 (4:30pm-10:30pm)
Website: www.sane.org.uk/what_we_do/support/helplineSaneline is a national mental health helpline providing information and support to people with mental health problems and those who support them.

Side by Side

Website: https://sidebyside.mind.org.uk/aboutSide by Side is an online community where you can listen, share and be heard. Side by Side is run by Mind.

SHOUT

Shout is the UK's first 24/7 text service, free on all major mobile networks, for anyone in crisis anytime, anywhere. It's a place to go if you're struggling to cope and you need immediate help.
Text: 85258
Website: https://www.giveusashout.org/

NHS England IAPT (Improving Access to Psychological Therapies)

If you're based in England, you can use webpage to find and refer yourself to mental health services in your area.
Website: https://www.nhs.uk/service-search/find-a-psychological-therapies-service/