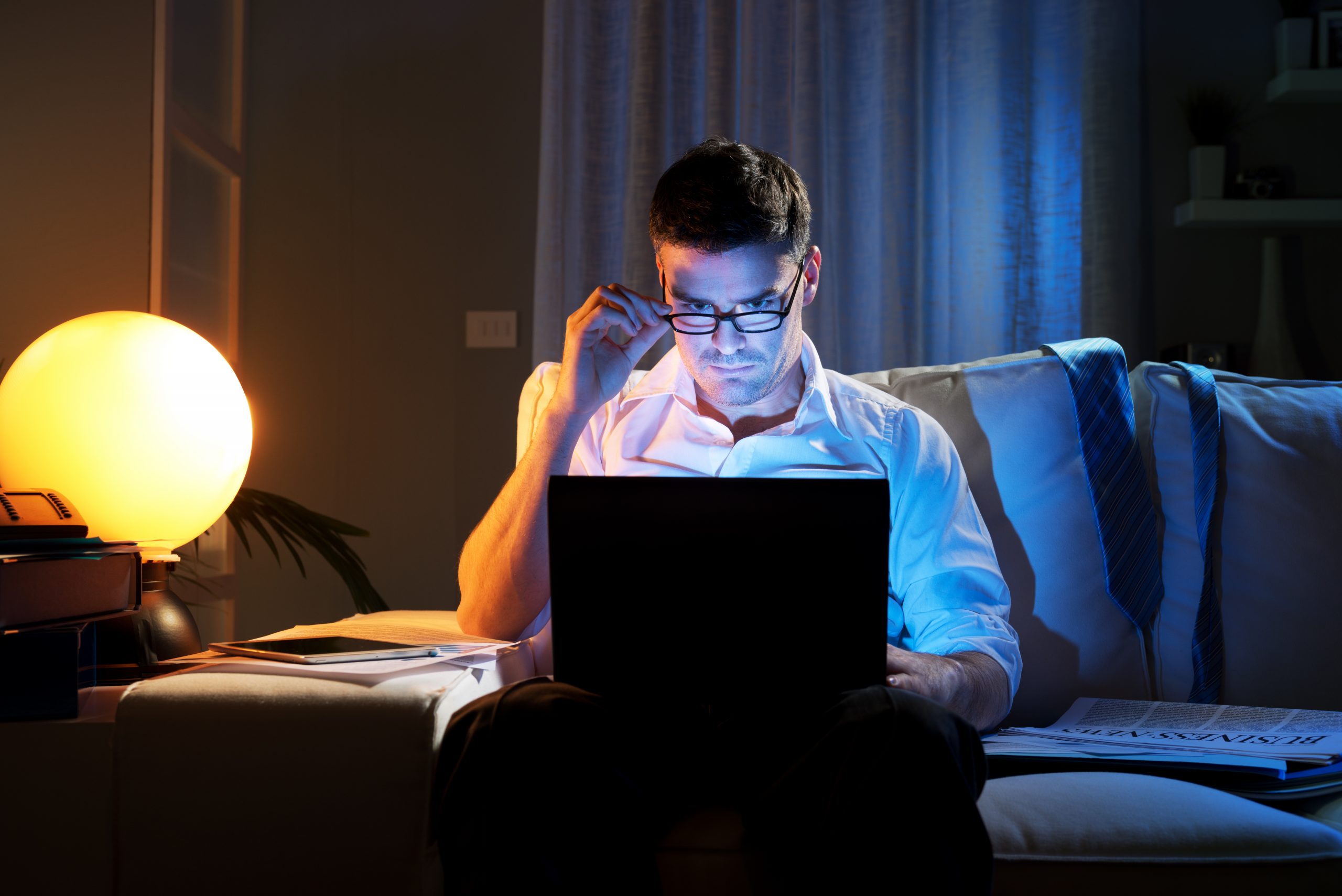 During these ambiguous times, businesses across the UK and Europe are facing extraordinary challenges. The COVID-19 crisis has been a formidable force on our usual way of life, both personally and professionally. Many companies like ourselves (chartered surveyors and building consultants) are fortunate enough to continue to do some work safely from home. However, doing so requires us all to adapt our usual daily routines significantly. Therefore, in this blog, we look to explore tips that may help those also working from home during the crisis.
Balance Work and Personal Time
When your home becomes your work environment its hard not to allow the two to entwine. Working from the comfort of your home often leads to working at times you usually would not. For example, your working day finishes, you are browsing online shopping, and a work-related email comes through. It becomes so easy to just pop on and quickly respond but before you know it you have spent an extra hour or two working.
Therefore, it is important you set times for your working day and your own personal time and do not let the two entwine.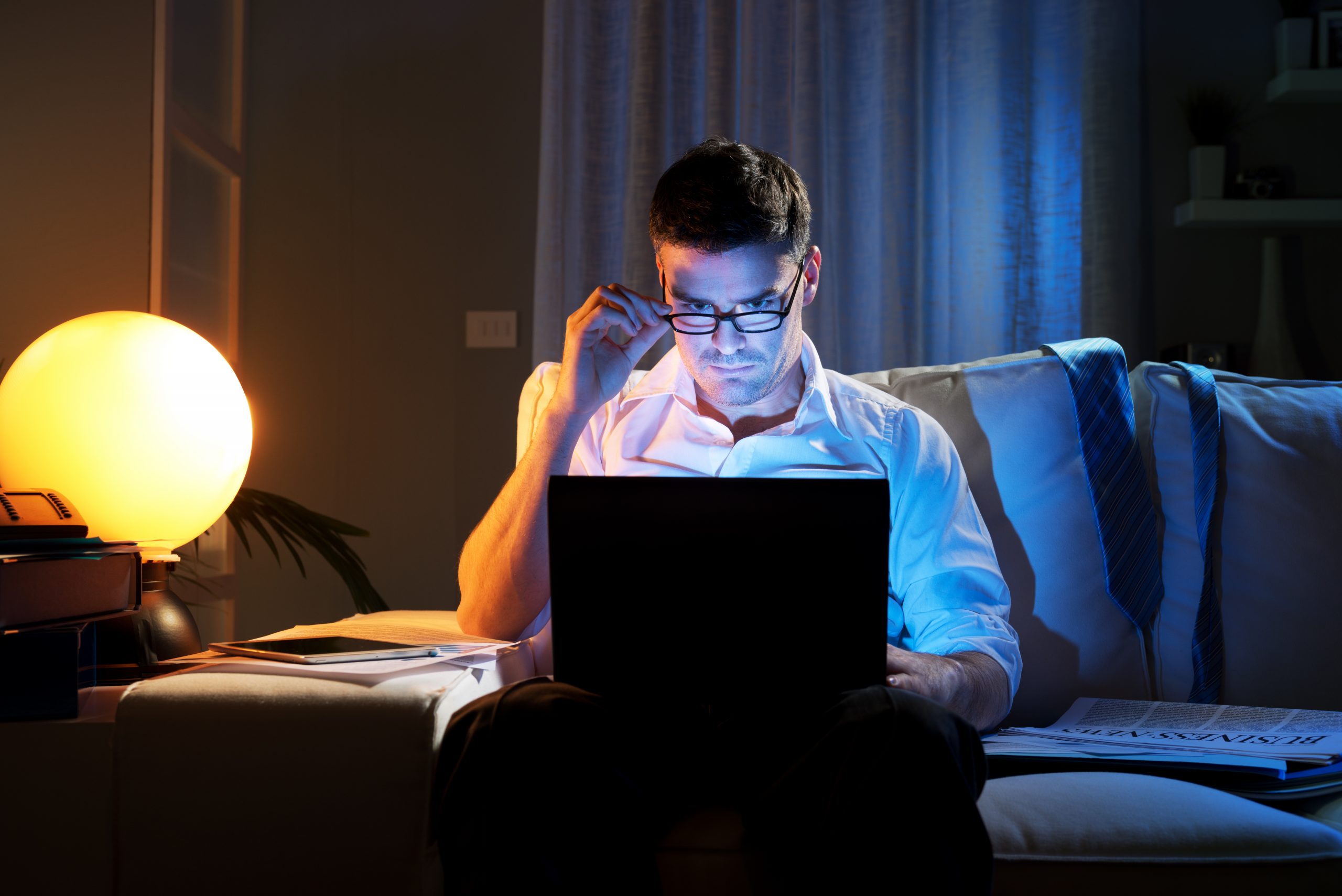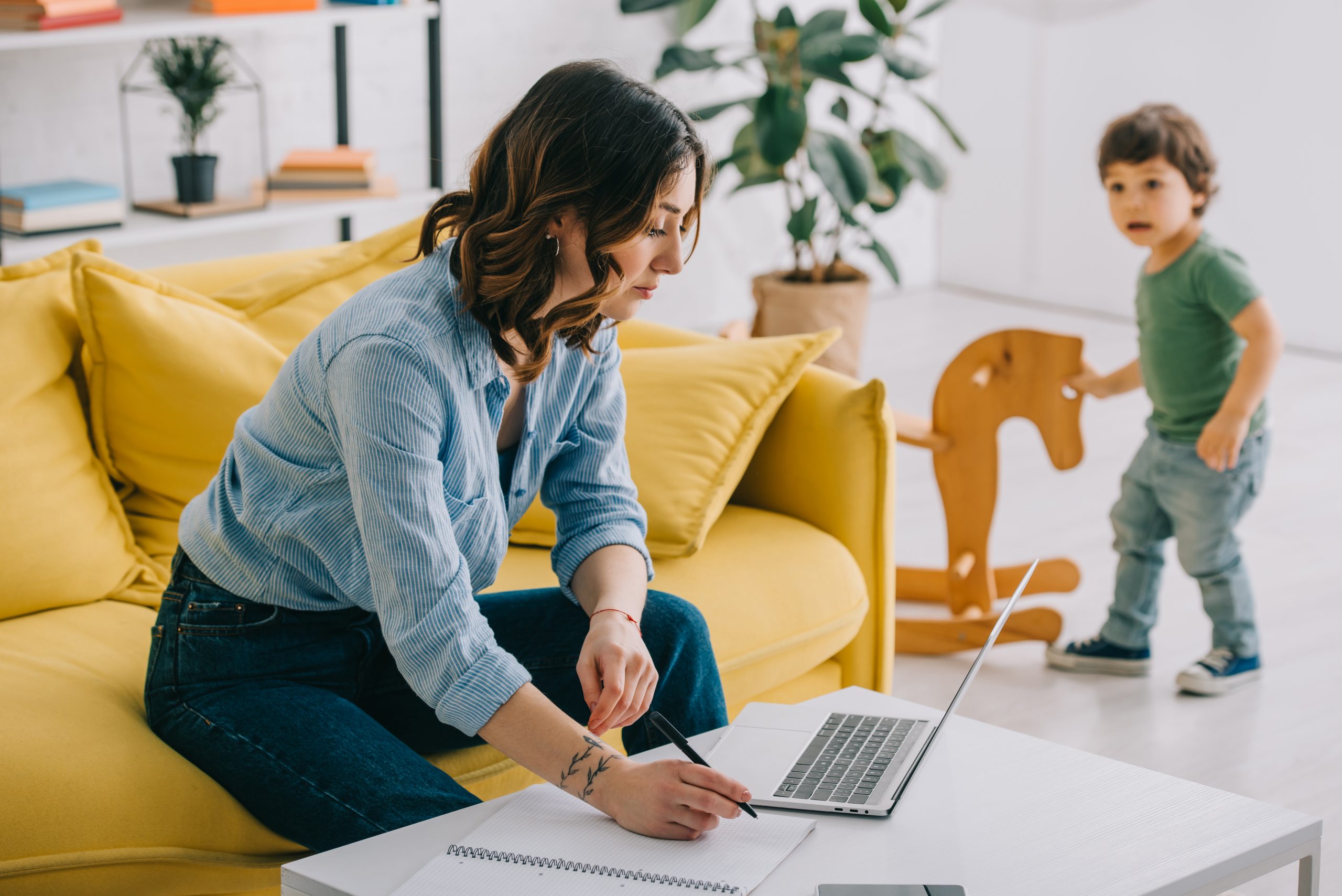 Create a Work Environment in Your Home
Having a set area in your home when working, makes it easier to separate your home and work life. It may be tempting to work from the sofa or other places of comfort while at home. However, if you work in the same place you relax, it can become difficult to disassociate from work in your downtime. In addition, having a set working area means other members of your household know you are working. Whilst it is not always possible to not be disturbed, it can reduce the amount of disruption in your day.
Dress for the Day
It is important to have your work mindset in place when working from home. Therefore, keeping your usual morning routine is the best way to focus your mind. Set your alarm for the usual time and make sure you get up, showered, and dressed as if you are going to work. It can also be beneficial to go for a walk in the morning at the time you would usually commute. Almost like you are walking to work, even if it is just around the block.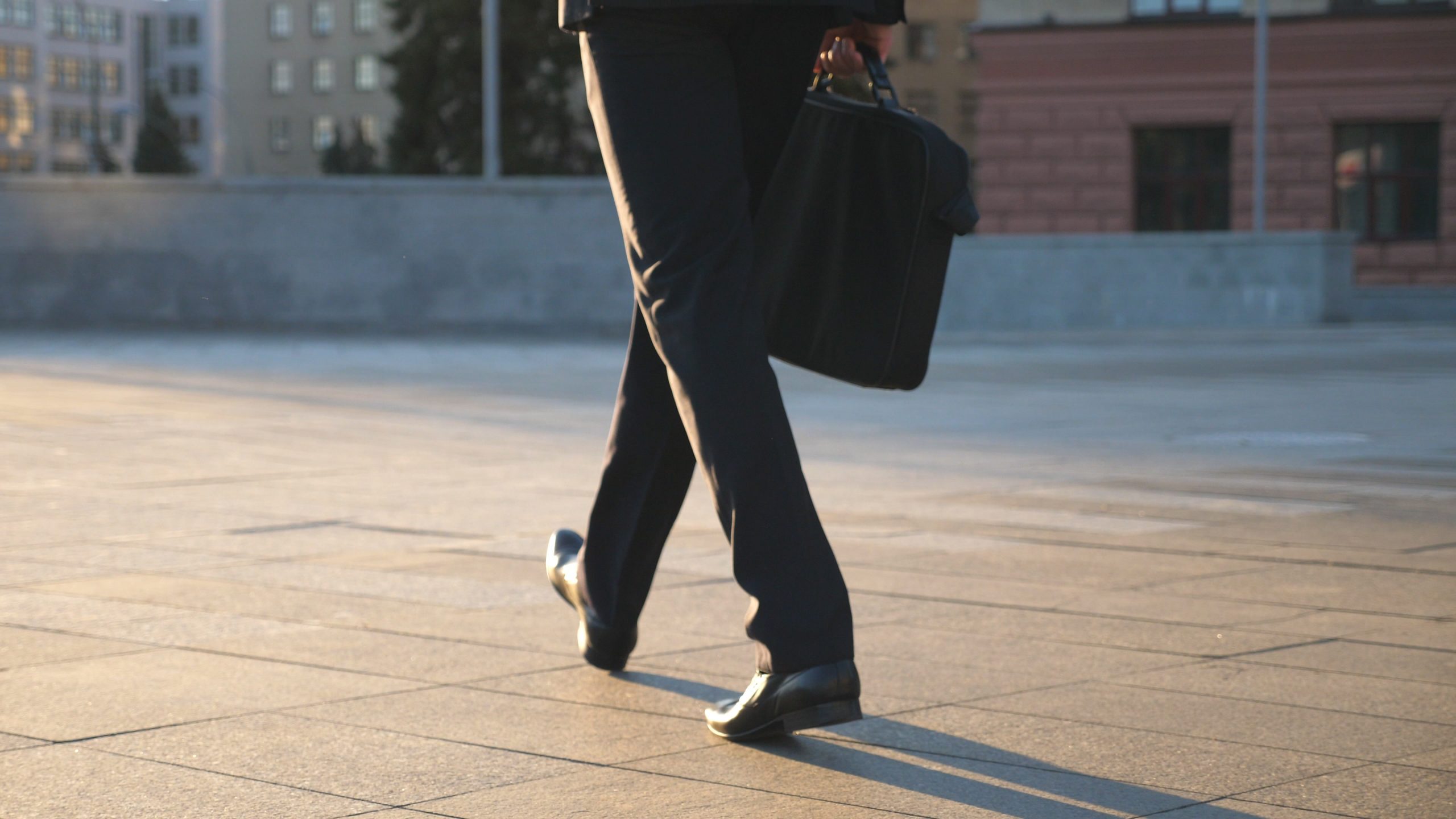 Most Importantly, Stay Safe!
Here at John Burke Associates Chartered Surveyors and Building Consultants, we hope everyone stays safe during these times. While the focus is very much on our physical health, it is vital we all take our mental well being into account. If you are struggling during this time, please use the links below for help and advice for managing your mental health.