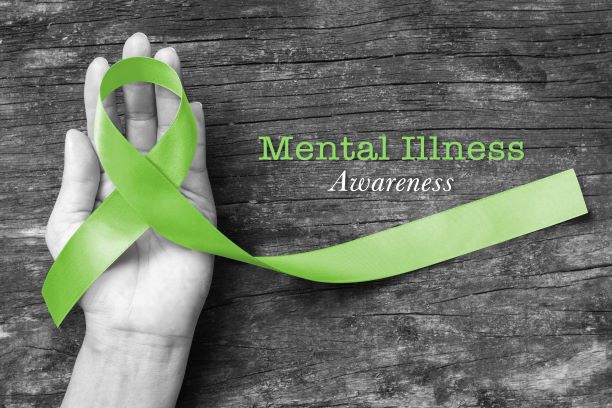 Mental Health Awareness Week runs from the 10th – 16th May 2021.
Lockdown and social distancing measures have been easing over the past few months. We have highlighted in our previous blogs the importance of focusing on your own and your employees mental health during this time. Worries about work and home life, your own or your families physical and mental health can all take a toll on your mental health.
The Mental Health Foundation
For this year's Mental Health Awareness Week, the Mental Health Foundation is focusing on how connecting or re-connecting with nature can improve our mental health. Their study on mental health during the pandemic reported that 45% of us found being in green spaces, surrounded by nature was a key coping strategy.
Nature is Everywhere
Connecting with nature does not have to involve elaborate hikes through mountains and valleys. Simple things such as a walk through your local park or listening to birdsong can vastly improve our mental health.
If you are physically able to do so, exercising outdoors is a great idea. Physical exercise increases levels of endorphins in your body. Doing this outside is not only linked to reducing stress, anxiety and depression, but it can also help with feelings of social isolation.
Never Suffer Alone
Mind – Mind is a mental health charity that offers free advice on mental health.
You can contact them on their info line on 0300 123 3393, Mon-Fri 9am-6pm.  Alternatively you can email them on info@mind.org.uk
Young Minds – Young Minds is a charity that focuses on young people's mental health. It is there to offer support to young people, as well as their parents and guardians. A young person can text YM to 85258 for urgent support from a trained volunteer.
Samaritans – Samaritans is mental health charity that free offers support over the phone, or using an online web-chat 24/7 365 days a year. They are available by calling 116 123.