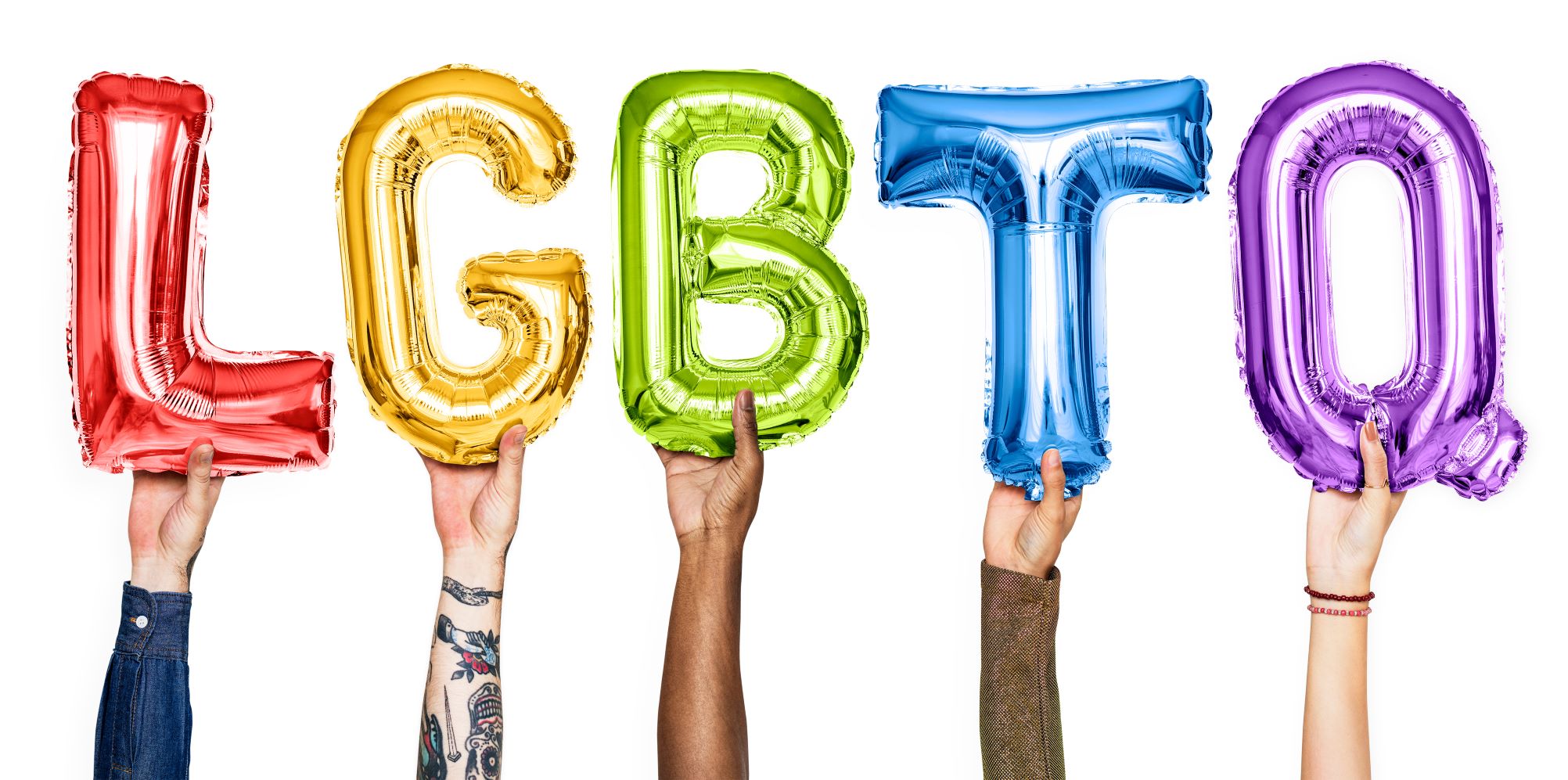 Pride in Business 2021
The month of June marks a month of LGBTQ+ Pride across the UK. As this month ends, it is important to continuously understand the issues faced by the LGBTQ+ community. Furthermore, that these issues are not 'out of sight, out of mind' when Pride month ends. John Burke Associates believes leaders must encourage ongoing diversity and equality throughout all aspects of the working environment.
How Business Can Be Inclusive All Year Round
Although June is dedicated to Pride, businesses need to work year-round to become and continue to be as inclusive as possible.
Many businesses adapt their logo to include a rainbow – the worldwide symbol for Pride. Though if the same businesses to not work alongside members of the LGBTQ+ community year-round, this often feels like a small token. Businesses need to address where real change and action is needed to be fully inclusive of everyone.
Are You and Your Business an Ally?
As well as being a celebration within the LGBTQ+ community, Pride month brings together LGBTQ+ people and allies alike. Does your business support the LGBTQ+ community year-round? As businesses change their logo to include a rainbow during June, many have been criticized of 'rainbow capitalism'. We must all practice what we preach not just in June, but always encourage diversity and equality for all.
Listen to the LGBTQ+ Community
Like many things, becoming a more inclusive business is often easier said than done. If you yourself are not part of the LGBTQ+ community, pay attention to people who are. This may be colleagues, members of your staff, or people from your local community.
Actively Remove Barriers
To treat everyone equal is to treat everyone exactly the same. Although this seems like the most logical way of working to create equality at work, it does not always acknowledge many barriers faced by the LGBTQ+ community. On the other hand, equity acknowledges issues and barriers, and creates opportunities and recourses needed to achieve true equality across the board.