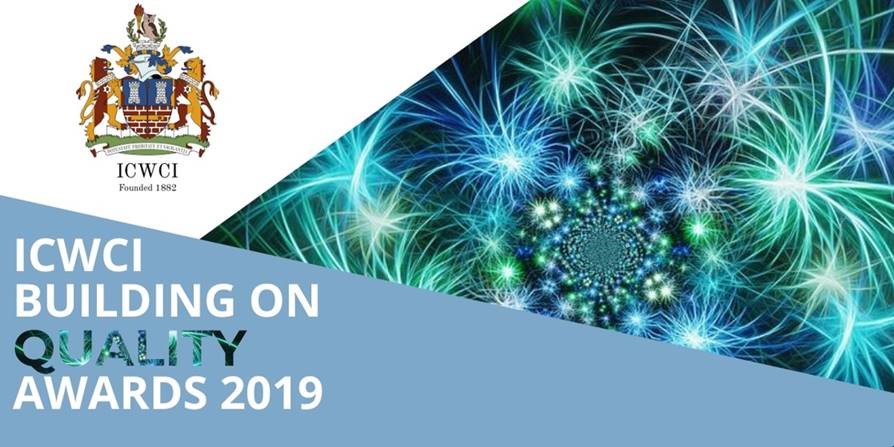 ICWCI Building on Quality Awards 2019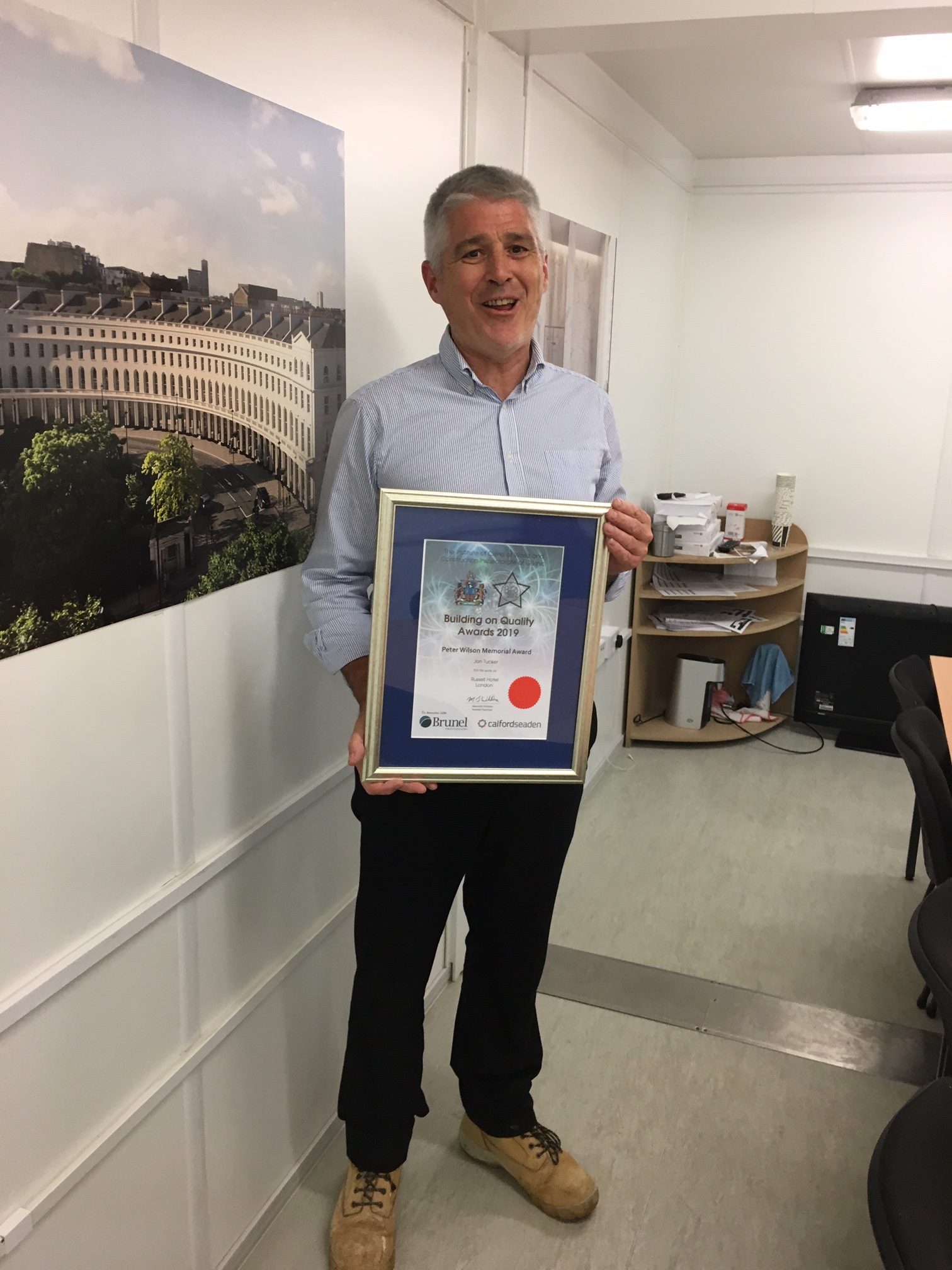 Award Winning Clerk of Works
Last month John Burke Associates attended ICWCI Building on Quality Awards 2019. Our Clerk of Works Jon Tucker was awarded the prestigious Peter Wilson Memorial Trophy. Jon was nominated for the award for his outstanding work on the major refurbishment to the Principle Hotel (formally The Russell hotel) London.
Who is Jon Tucker?
ICWCI Award Winners
Jon is an integral part of the John Burke Associates clerk of works team. His systematic approach coupled with a perceptive nature and perspicuous attributes makes Jon an asset on any project. Therefore, we are delighted that his work has been recognised by the ICWCI. We are proud to have Jon on our team of staff who support our ethos of going above and beyond.
What is the Award?
Peter Wilson Trophy
First introduced in 2013, the Peter Wilson Memorial award is given by the ICWCI to celebrate remarkable achievements. This is a prestigious award, which is in memorial of Vice President Peter Wilson FICWCI. Jon is the fourth recipient since the award's inception, it is an honour to be nominated and a privilege to win.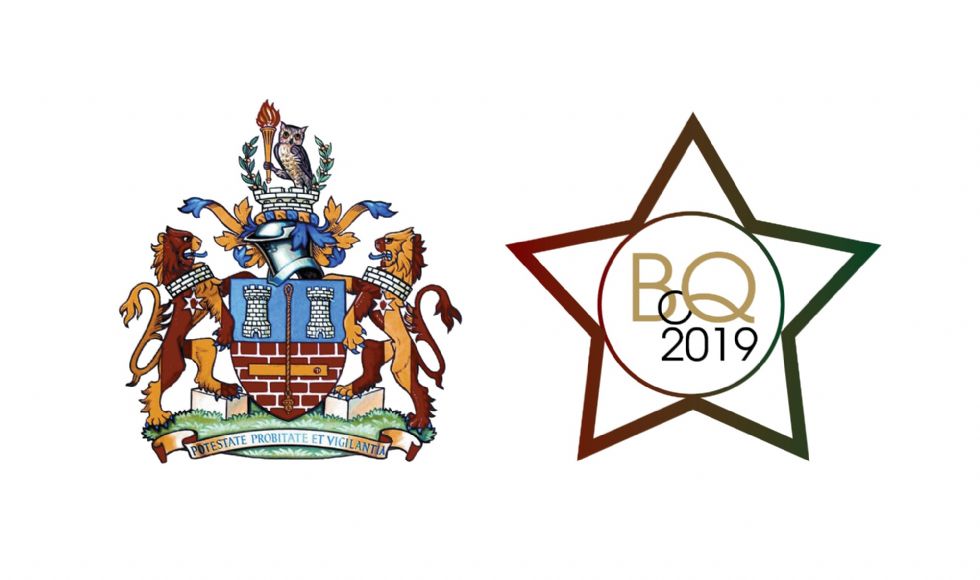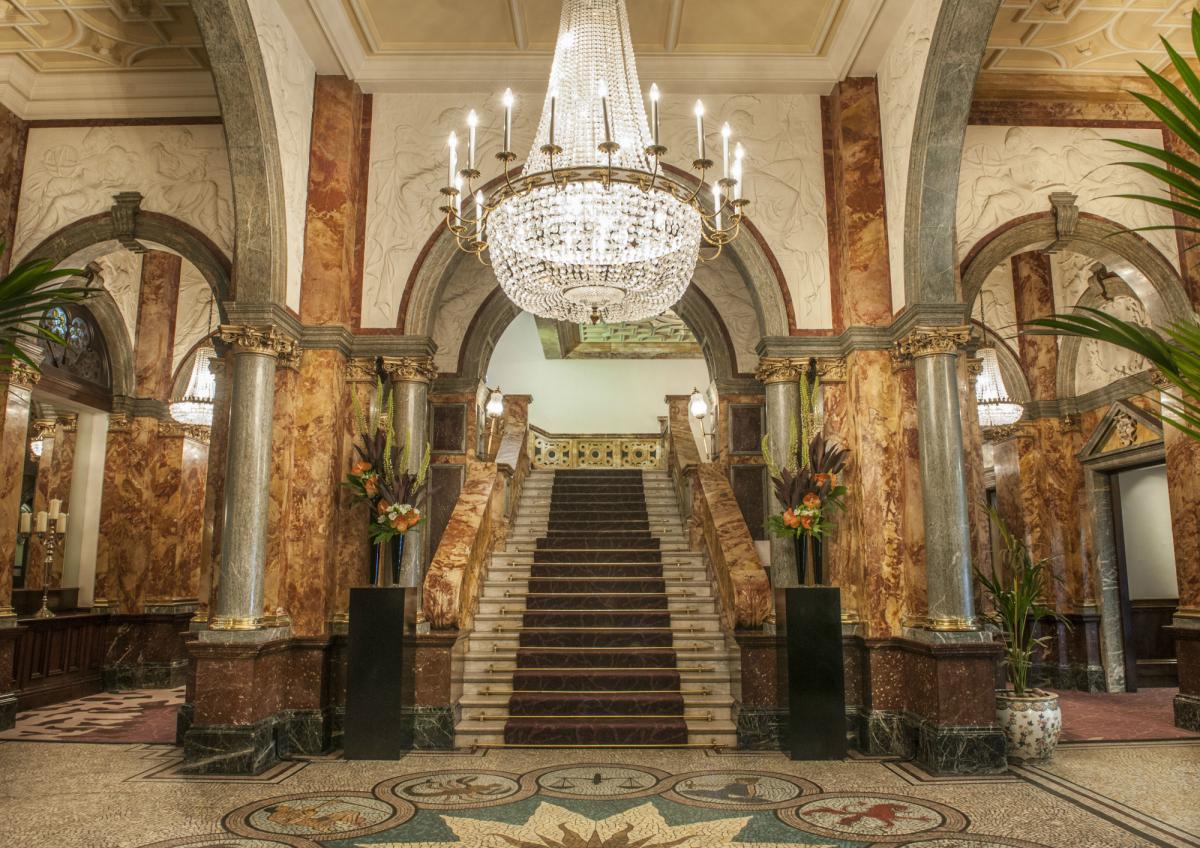 The Award-Winning Project
Clerk of Works Award
On this occasion, the award was given for Jon's work on a historic hotel, built in 1898. The Principle London project involved the extensive refurbishment of a historic Grade 2 listed hotel. With a contract sum of £96 million, the design team faced several challenges. Including budget and programme constraints, numerous planning and building applications and a large investment to the fabric of the building.
Due to many refurbishments and a degree of neglect the building required remedial work to ensure it was structurally sound. As such, the extent of the renovation prescribed that mechanical, electrical and public health services were replaced almost entirely. In addition, a significant amount of structural works was required with the existing load-bearing masonry construction.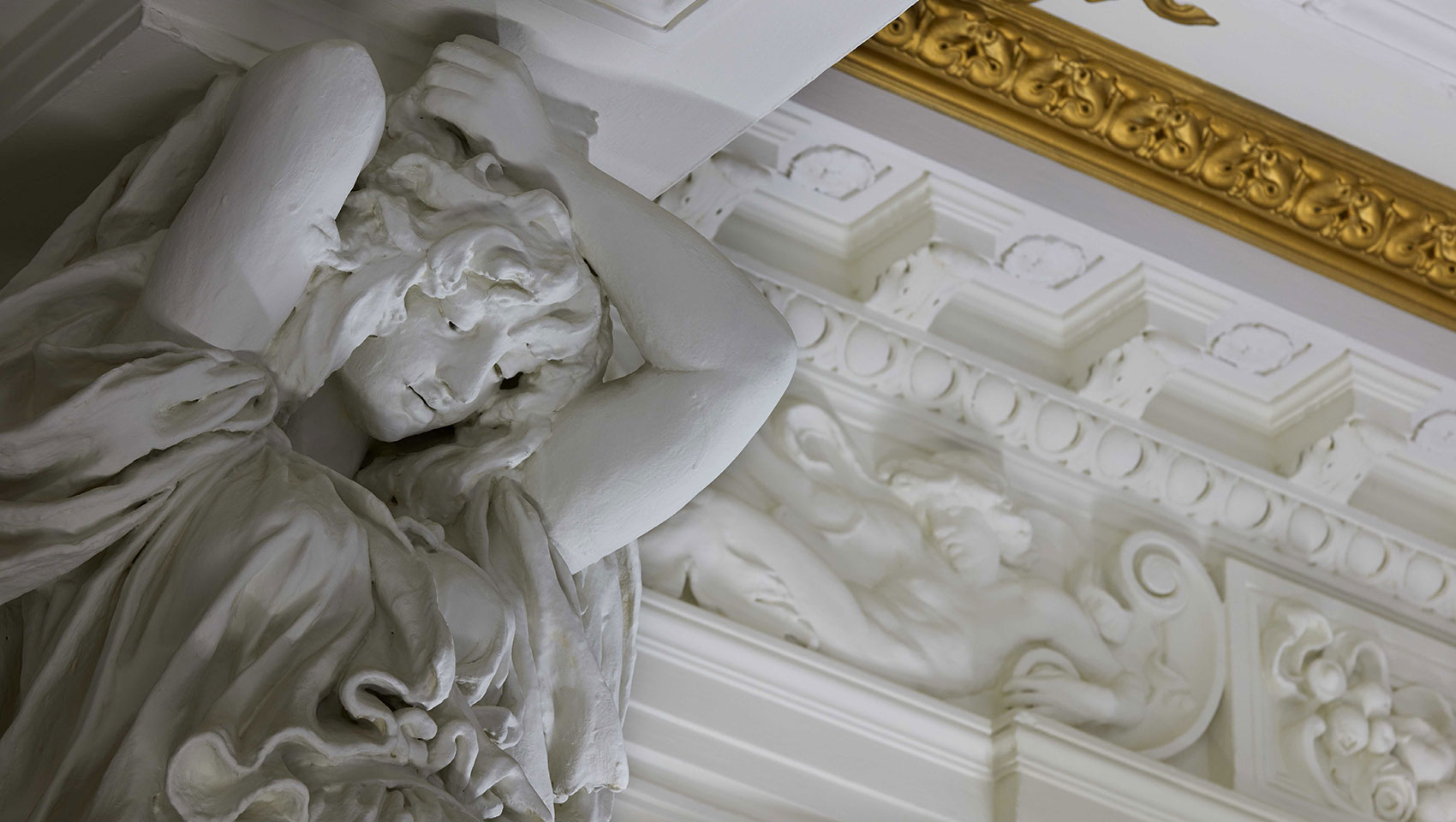 Spanning over 25 months, the renovation included a hard refurbishment to create 334 individual custom finished rooms. There are also 39 new luxury suites. The public areas have been redesigned to significantly improve guest arrival and experience. At the heart of the building is the reintroduction of a Palm Court with external seating area and winter garden.