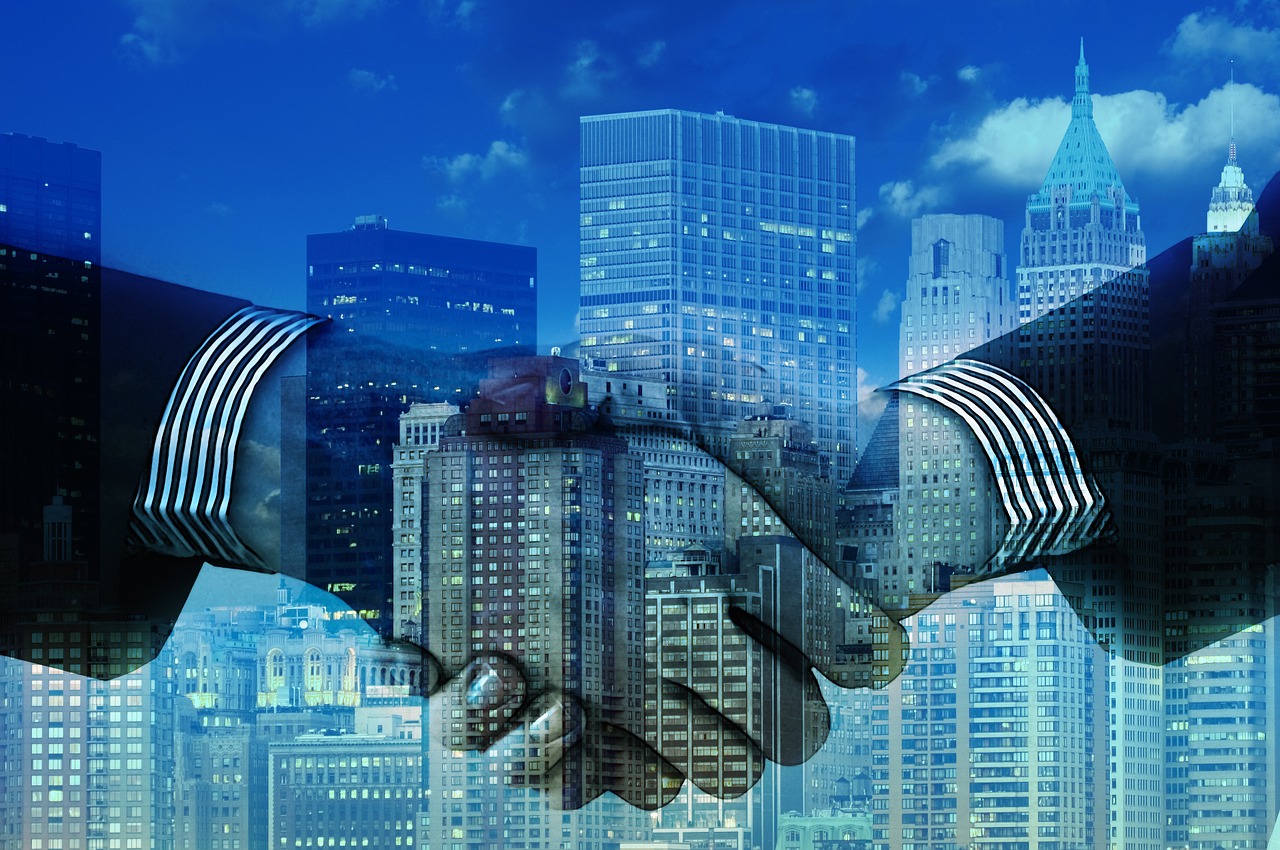 COP26 and Commercial Property
Since the beginning of the pandemic the commercial property sector has had to adapt much of how it operates. In addition to transforming buildings to be safer, adaptable, and more autonomous, the focus is now on sustainability. Consequently, the demand for more eco-friendly space and green sustainable buildings is on the rise. According to The Q3 RICS Facilities Management (FM) Survey, workplace and relocation FM is likely to see its biggest growth this year. Therefore, it's important we follow RICS guidance to transform traditions.
Supporting Green Developments
Both investors and occupants alike are favouring sustainable solutions when it comes to property. From smart homes to the materials used to build them, the future is very much green! We are seeing a growing trend of "green buildings" bringing in a higher premium in contrast with "non-green buildings." Such premium is now driving the market towards more sustainable developments than ever before.
Decarbonising commercial buildings
The commercial property industry is currently responsible for around 39% of energy related CO2 emissions. Furthermore, as of March 2020, "nearly two-thirds of UK homes are still failing to meet long-term energy efficiency targets with the majority of buildings predating modern energy standards" (BBC). Therefore, it is vital the industry prioritises the decarbonisation of such commercial buildings to meet net-zero targets.
Adopting Innovation
Developers are being urged to adopt new innovative technologies to retrofit buildings. Technology such as Smart Grids allows us to collate information and allow cross-communication across components and central systems. Thus, making buildings more efficient. Furthermore, software such as Digital Twin uses sensors to collect real-time data to highlight inefficiencies in a building's energy uses. Using such technologies will accelerate the decarbonisation of commercial buildings, therefore contributing to the UN's SDGs.
The Future is Green!
The world must collaborate to work towards a greener planet. Consequently, the demand for eco-building and retrofitting will continue to increase. As RICS Chartered Surveyors we urge you to keep up to date with industry standards. There is a RICS Commercial Property Conference on the 6 – 8 December 2021, please click here if you wish to join.