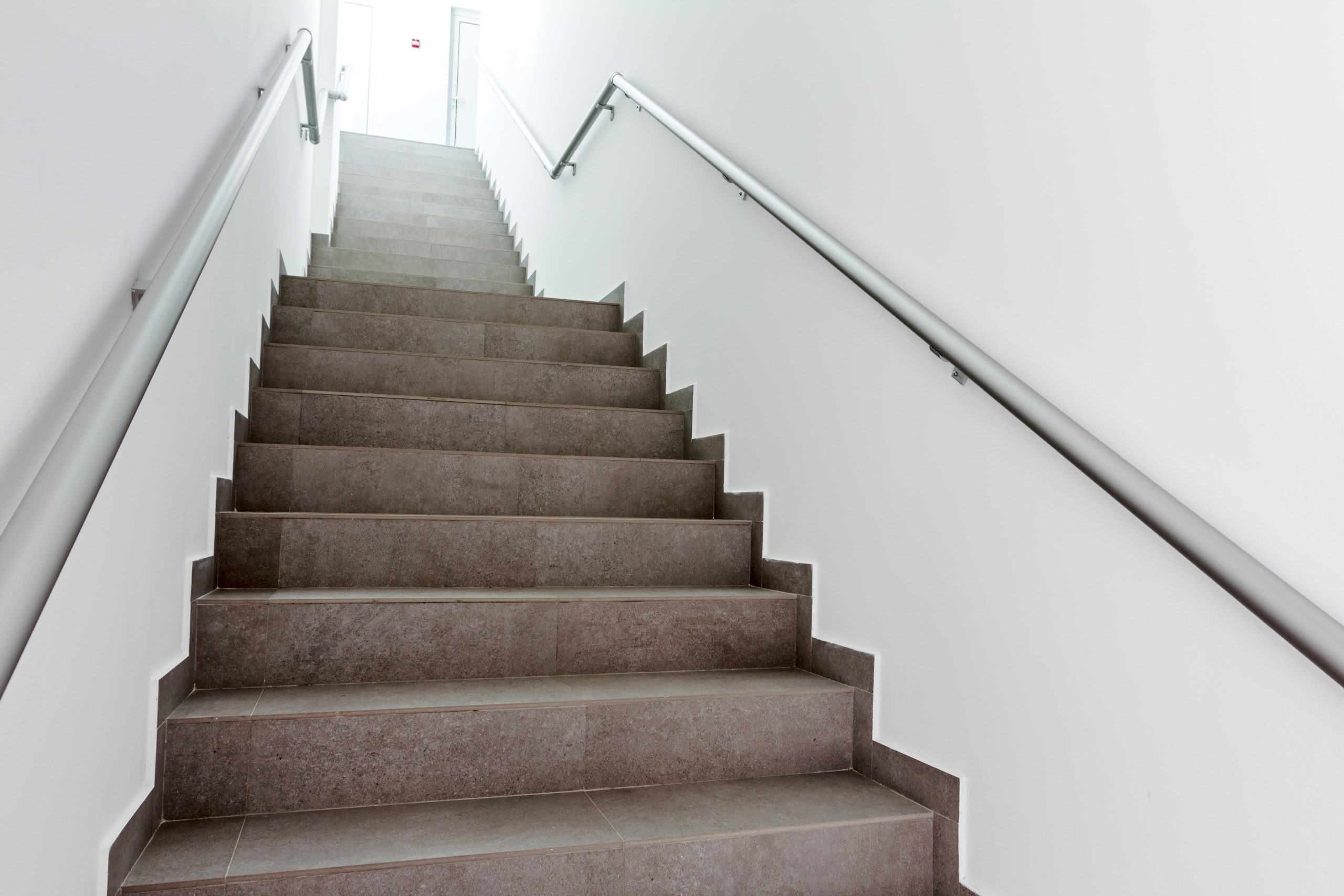 Enhancing Fire Safety in Residential Buildings
In a significant statement on housing safety, Mr. Gove, the Housing Secretary, has confirmed the government's intention to mandate second staircases in new build residential buildings over 18 meters. This decision comes following strong support from expert bodies, adding coherence and certainty to the fire safety measures in tall buildings. The government aims to ensure the safety of occupants in both new and existing high-rise structures, building on the reforms and fire safety measures introduced since the Grenfell Tower tragedy.
Gradual Evolution of Safety Standards
The proposed regulation regarding second staircases represents a considered and gradual evolution of safety standards. By incorporating this measure alongside existing fire safety reforms, the government is demonstrating its commitment to enhancing the overall safety of tall buildings in the UK.
Coherence and Certainty for the Sector
With the confirmation of the intention to mandate second staircases, the government is addressing the sector's call for coherence and certainty in fire safety measures. By setting a clear threshold of 18 meters, new residential buildings above this height will be required to have more than one staircase, offering an alternative escape route during emergencies.
Ensuring the Viability of Ongoing Projects
While prioritising safety, the government is also mindful of not disrupting long-planned housing schemes. To avoid delays and maintain the viability of projects already underway, the Department for Levelling Up, Housing and Communities (DLUHC) will work closely with industry and regulators to design transitional arrangements. This approach ensures that ongoing developments can proceed smoothly while adhering to the new safety regulations.
Sprinkler Systems for New Care Homes
In addition to second staircases, the government is also considering proposals to mandate sprinkler systems in all new care homes, irrespective of their height. This measure is aimed at enhancing the safety of vulnerable residents and providing crucial support to firefighters during evacuation procedures.
Consultation for Building Regulations Update
The government's proposals are part of the ongoing efforts to update statutory guidance and building regulations to ensure the safety of those living and working in new developments. The Department for Levelling Up, Housing, and Communities will conduct a comprehensive 12-week consultation, seeking input from various stakeholders and the public.
Other Measures Under Consideration
The consultation will also explore other important measures, such as removing references to the national classifications (BS 476) from Approved Document B. This step aims to streamline the guidance framework and require construction product manufacturers to test their products to the British standard version of the European Standards, eliminating the dual system in place.
Additionally, the government will undertake a call for evidence on revisions to Approved Document B, focusing on materials and products used in external walls. Industry experts will be invited to share their views on the materials to be covered and suggest ways to enhance the clarity of the guidance provided.
Building on Past Fire Safety Reforms
Since the Grenfell Tower fire, the government has been resolute in its efforts to update and improve fire safety guidance to prevent similar tragedies from occurring in the future. Several significant changes have been made to Building Regulations and guidance, including the ban on combustible materials for residential buildings, hospitals, and student accommodations above 18 meters.
Moreover, the use of Metal Composite Materials, similar to those used in Grenfell, has been banned in all buildings. The department has undertaken extensive work to clarify guidance, ensuring a better understanding of safety standards in the construction industry.
Among other reforms, the threshold for the provision of sprinklers in new blocks of flats has been lowered from 30 meters to 11 meters, while provisions for wayfinding signage for firefighters have been made in new blocks exceeding 11 meters. Additionally, evacuation alert systems have been mandated in new residential buildings over 18 meters in height.
Collaborating for a Safer Future
As the consultation period commences, the government encourages collaboration with industry professionals, including chartered surveyors, to offer their expertise and insights. Together, we can help shape effective and robust fire safety regulations that prioritise the well-being of residents and the wider community. By working in synergy, the UK can continue to advance its commitment to making residential buildings safer for everyone.