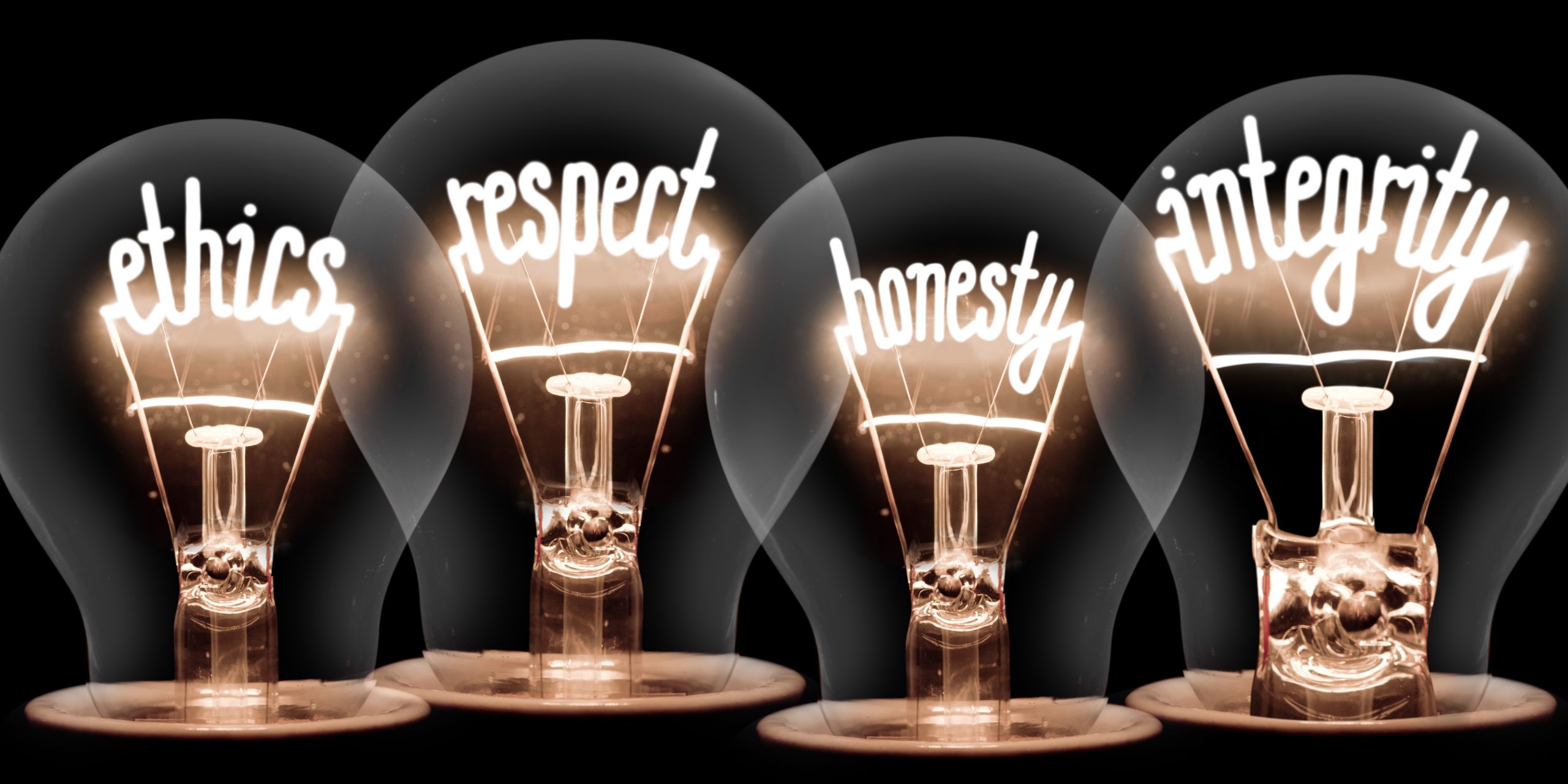 This year has presented surveyors with some of the biggest challenges in land, property, infrastructure, and construction. As RICS professionals, we look to our regulator to provide support during such extraordinary times. Therefore, we welcome the announcement of a nine-week consultation on new ethical standards for the profession.
The consultation was launched last week, Wednesday 7th October and will seek views from RICS professionals, consumers, and stakeholders on the new rules. The aims of the consultation are as follows;
Ensure professionals are supported in maintaining their skills and expertise – which includes providing advice on wider sustainability to help clients make the right decisions;
Embed and promote decency, inclusion and respect at the heart of the workplaces our members work in;
Remove unnecessary complexity and allowing everyone to clearly understand the high standards expected from RICS members.
Overcoming the Unprecedented.
In January 2020, we faced a climate crisis which demanded change from the construction industry to provide a sustainable future. In addition to the unsystematic political omnishambles of Brexit, it seemed a bleak outlook for the industry. But the Covid-19 outbreak has presented challenges which nobody could have foreseen.
The new standards will enable professionals such as John Burke Associates to evince a response to the changing priorities. Furthermore, as demand grows for businesses that strive to be good for the planet, this enables us to offer clients advice in making sustainable decisions.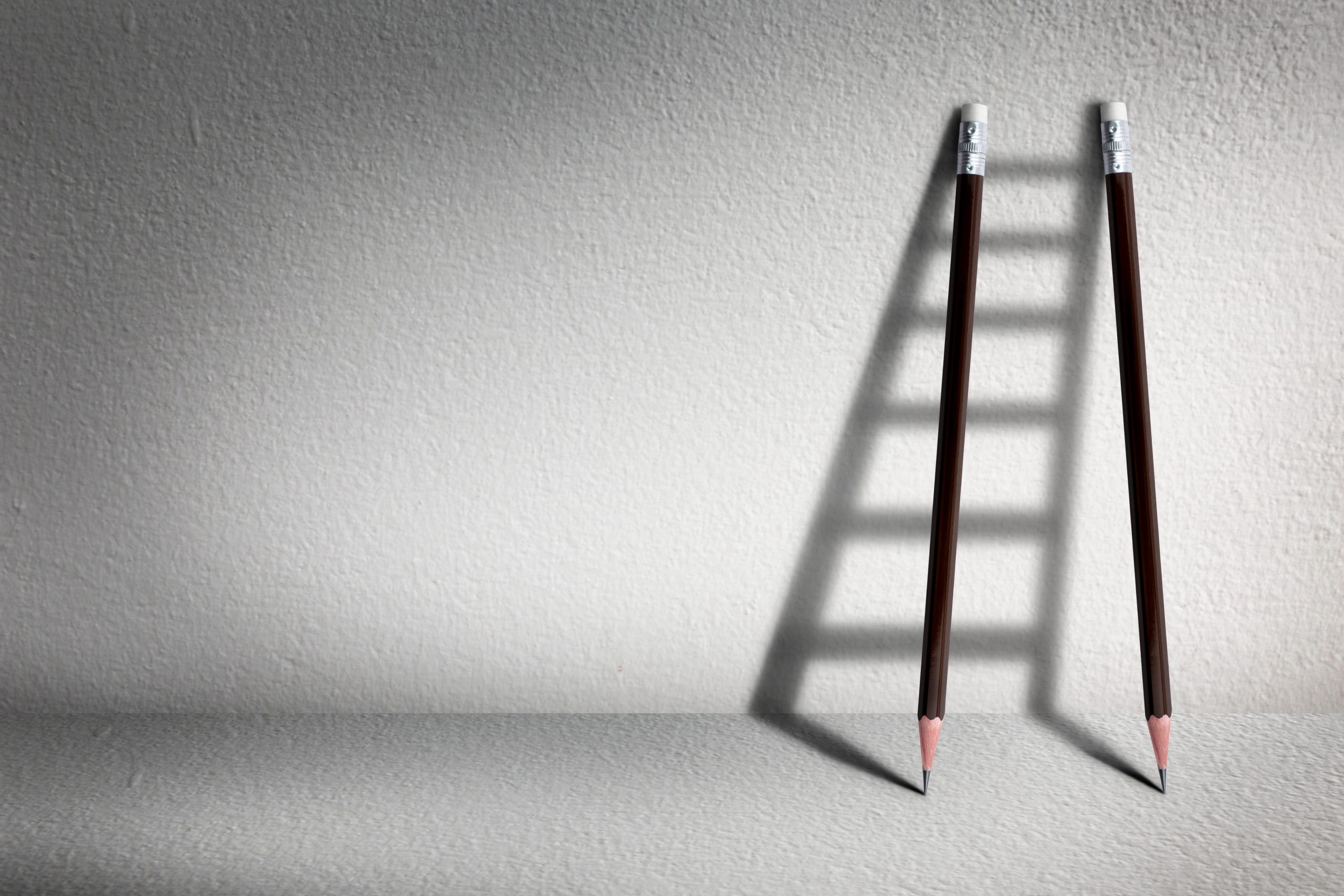 Conclusion
Respect is a core principle expected of every RICS professional. This extends to reflect the expectations which modern society places on us to ensure a fair, diverse and inclusive profession. The Rules of Conduct Consultation ensures that we, as professionals remain trusted and future fit by evolving the rules that underpin how we operate. Thus, leading our ongoing commitment to providing our clients with forward thinking, environmentally friendly and sustainable solutions.