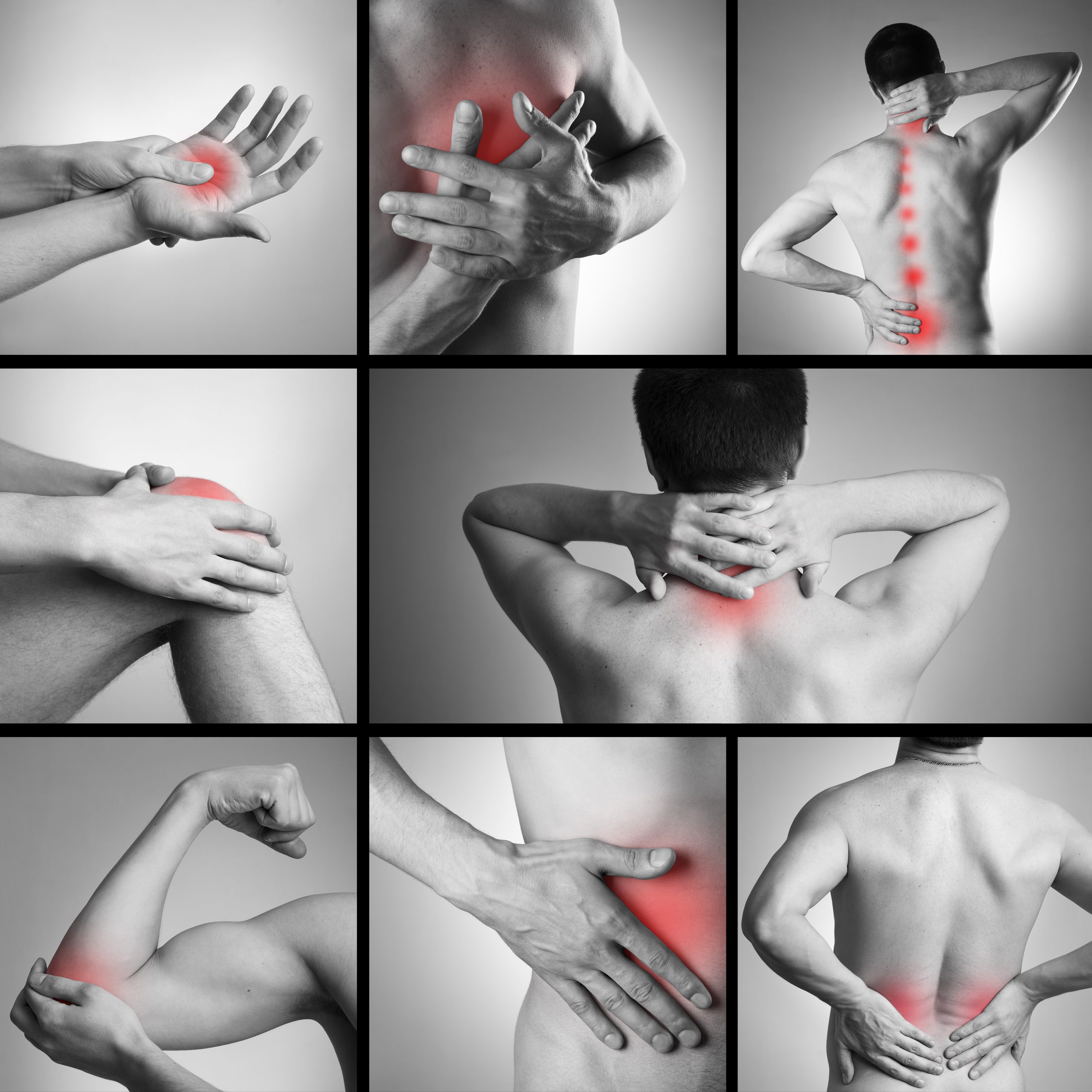 Late last month, Health and Safety Executive (HSE) launched their new campaign to combat serious aches, pains, and strains in construction. Many of us working in the construction industry have suffered with some form of workplace injury in our career. In fact, over 40,000 construction workers suffer with injuries to their muscles, bones, joints and nerves. While many organisations focus on avoiding major injuries, it's these seemingly minor injuries affecting the industry on a major scale.
Cause and Effect
One of the primary causes of such aches and pains is the lifting and carrying of heavy objects on site. The daily tasks a construction workers body endures takes its toll to such a degree that it affects every aspect of their lives. From an organisational perspective it may be seen as hazards of the job, but this view is short-term. Such injuries can slow down production, cause low morale and generally become an issue in your organisation. Therefore, HSE inspectors will be carrying out 1,000 inspections in October and November to see how workers are moving heavy materials.
Your Responsibilities
Employers are required by law to prevent the ill health of their employees where possible. This includes long-term injuries which can develop over time such as musculoskeletal disorders (MSDs). It is your responsibility to ensure your workers have the correct training and equipment to carry out their duties.
Management Advice
Implementing and enforcing a clear health and safety strategy for your workforce now can save time, money and stress later. Taking a pragmatic approach to ensure workers are aware of the risks and manage them correctly. Here at John Burke Associates we provide CDM 2015 Health & Safety Advisory services for both the client and the Principal Designer. We offer them assistance with their respective 'duties'. We also provide advice and support to ensure clients comply with their statutory obligations. Click here to find out more about our CDM 2015 Health & Safety Advisory services.