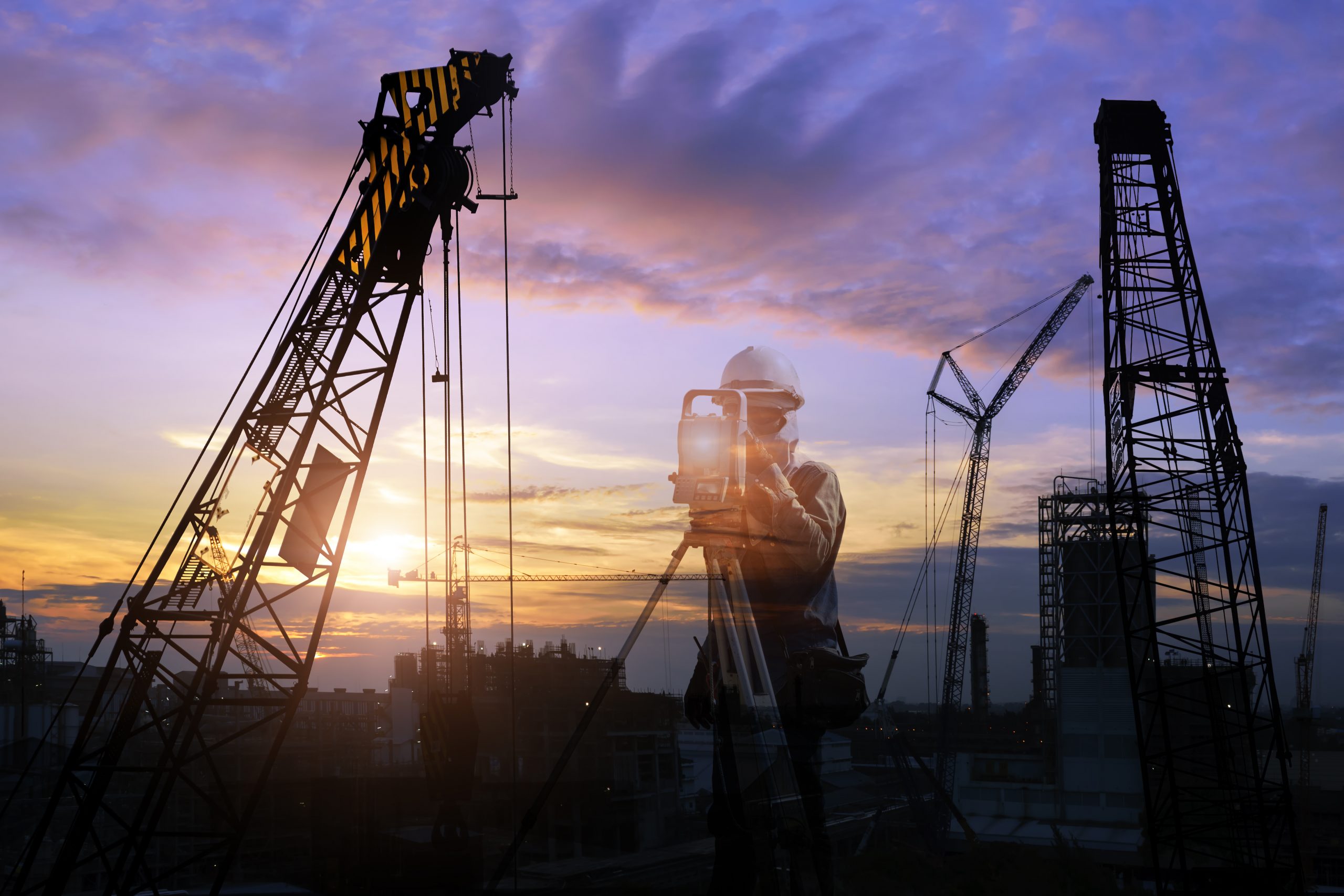 The Quality-Cost-Time Conundrum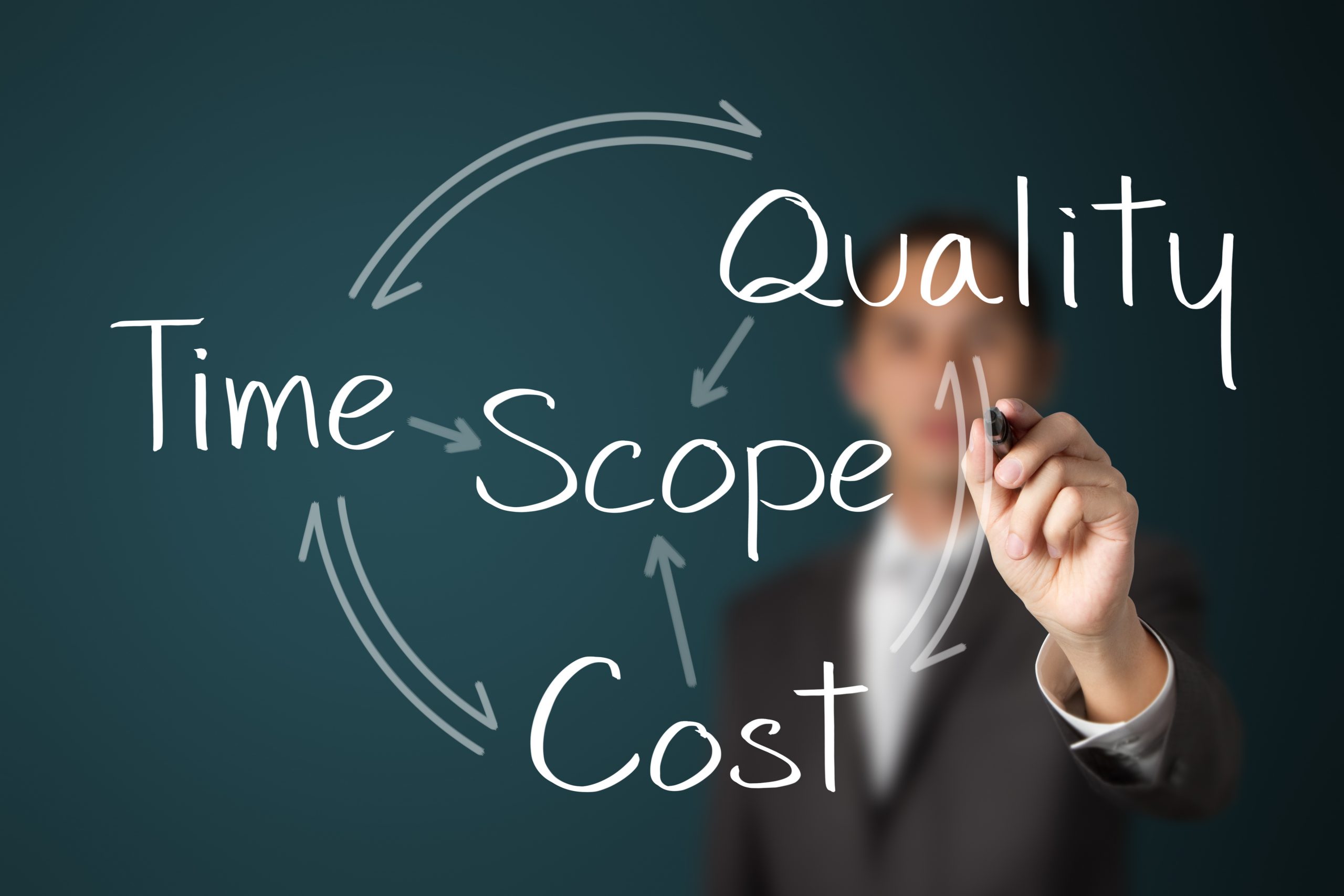 The industry has become progressively management orientated. However, the dynamic management process tends to deal with holistic strategies. Contractors increasingly faced the dilemma posed by the quality-cost-time conundrum, a problem that is exacerbated by falling skill and resource levels.
Clients, for their part, demand value for money and cost optimisation on complex projects which they also expect to be "right first time". Consequently, due to this dichotomy, the quality of work on site has continued to deteriorate resulting in numerous defects (many of a serious or repetitive nature) delays and additional costs.
Contributing Factors to Declining Standards
Industry trends and government legislation, such as fee bid tendering, lack of training, lowest tender philosophies, Best Value and the reduction of public and Governmental control, have all perpetuated the decline of quality standards in the completed building.  Therefore, the burden of remedial costs and user dissatisfaction has conversely increased.
The Role of a Clerks of Works
Traditionally the individual responsible for setting, maintain and policing the quality standards onsite is the Clerks of Works. Much of the foregoing can be mitigated by appointing a qualified   and experienced Clerks of Works to undertake systematic, regular and independent third-party inspection as work proceeds.
Ian currently heads up John Burke Associates Clerks of Works and Site Inspection services. He is a Fellow and twice Past President of the Institute of Clerks of Works & Construction Inspectorate of Great Britain.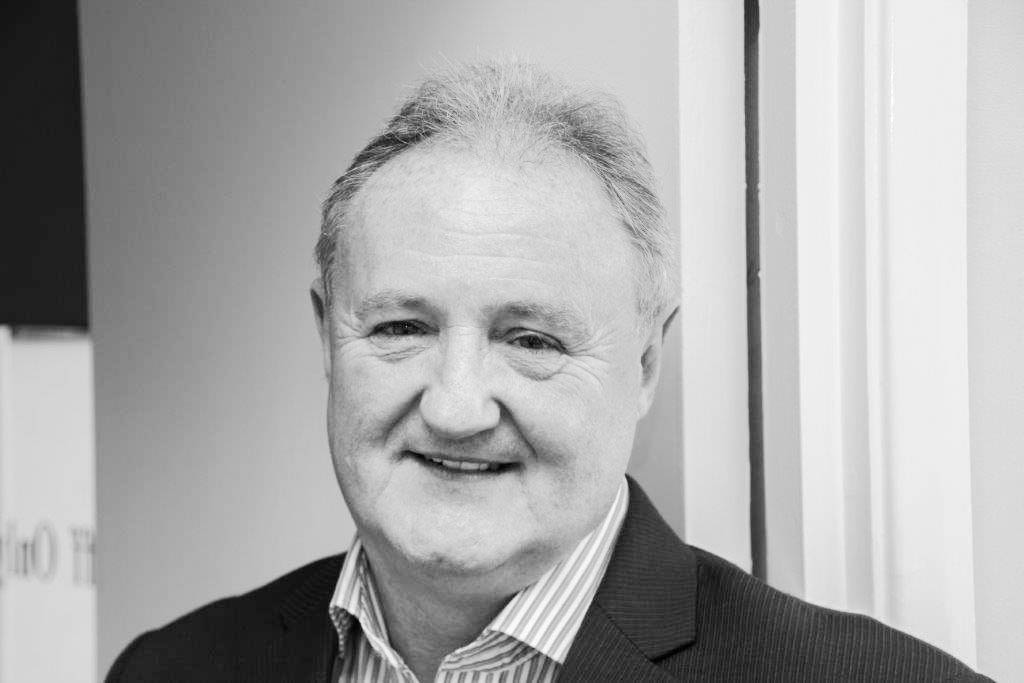 Our Aim
John Burke Associates' aim is to create synergy between the Client, Contractor, and Team to realise a 'Zero Defects' project. Our comprehensive portfolio of services is delivered through two complementary divisions; Chartered Surveyors and Chartered Building Consultants. Each division is committed to delivering a combined tailored service, dedicated to our client's requirement.