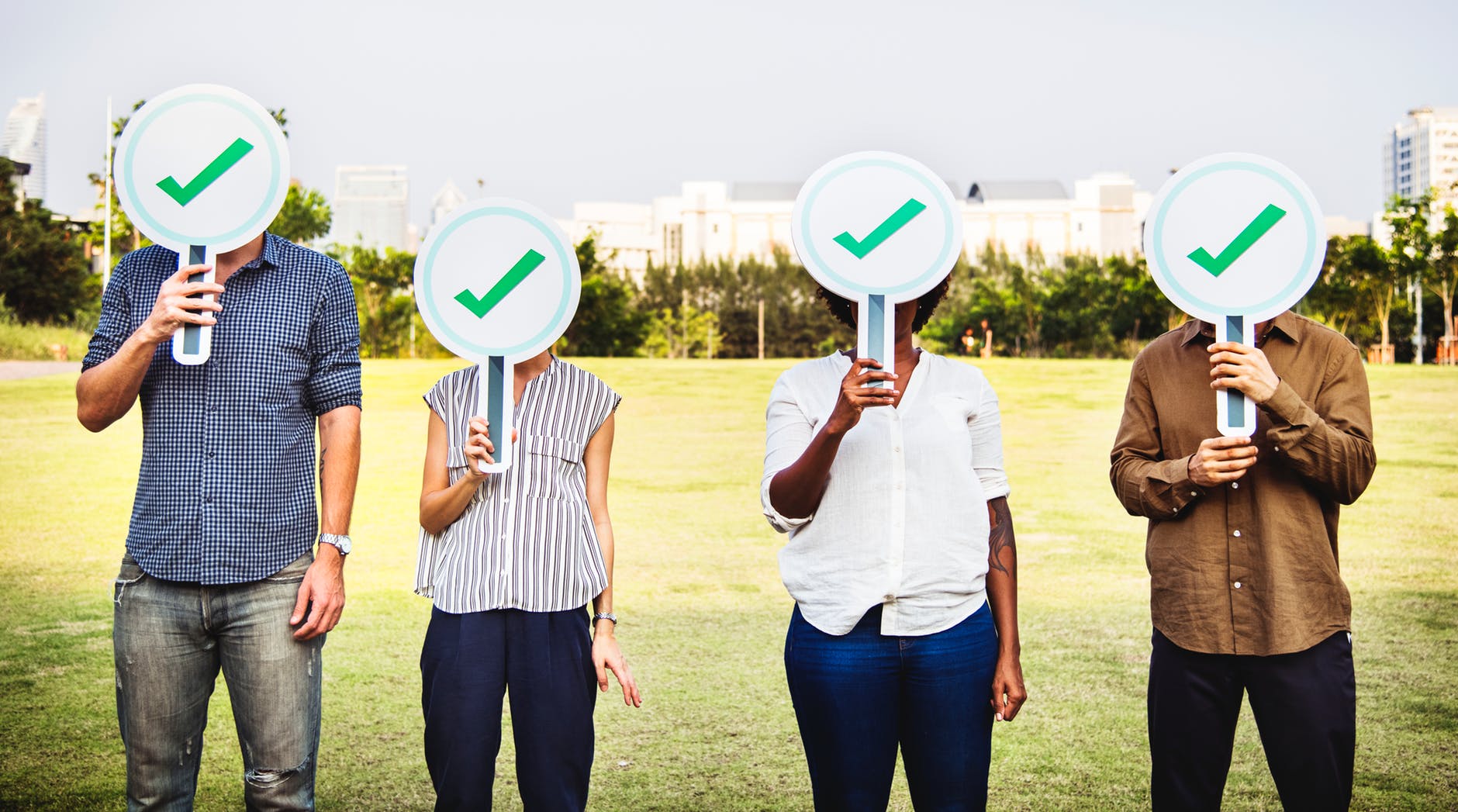 Communication
Strong lines of communication create an atmosphere of confidence in the workplace. As such, short, daily meetings and using remote-working technologies will encourage employee trust in the company. As a manager, keep lines of communication open – let your team know they can reach out throughout the workday.
Reward Hard Work
A simple yet overlooked way to boost morale – let your team know if they are doing a good job. Shout-outs in meetings, or personal emails are a great and easy way to reward hard work. Spirits are kept high when hard work is recognised.
Encourage Balance
When working from home, the lines between work-life and home-life can become blurred. Check in with your team; consider discussing a more flexible workday to suit each employee. As a structured workday may not always be 'one size fits all'.
Virtual Team Building
The idea of team building has been around since the '20s – encouraging honest communication, and often forging friendship in the office. There is no need for this to stop whilst working from home. Set time aside in the week to encourage virtual team building activities – a workplace where honest and fun communication is encouraged, results in a happy, productive team.
In Conclusion 
As management, keeping an eye on boosting staff morale is critical – even more so when not, everyone is working at the same location. Keep this advice in mind and watch as you and your team enjoy a happier, more productive working week.