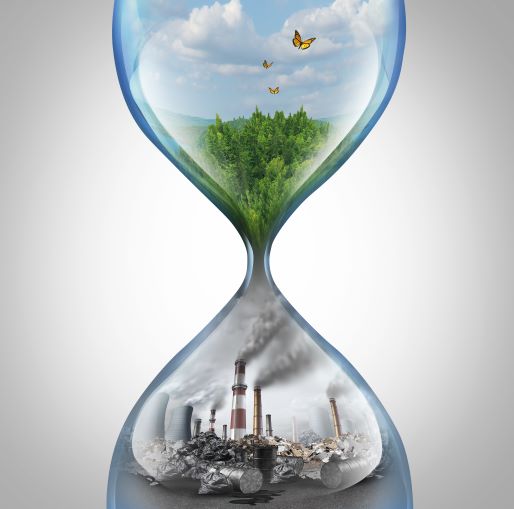 Biodiversity Net Gain and Property Development
In a bid to combat the climate crisis and restore nature within the built environment, property developers will soon be required to improve biodiversity. In November 2021, the government announced a landmark amendment to add biodiversity net gain to the new Environment Act 2021. This means that biodiversity net gain will become a mandatory part of the planning process. Furthermore, developers will be required to deliver a minimum 10% net gain in biodiversity.
What is Biodiversity Net Gain?
Biodiversity net gain also known as BNG, aims to preserve the natural environment in development as well as improving where permissible. The goal is to leave nature in a measurably better state than it was beforehand. Therefore, contributing to achieving the commitments made at COP26. The recent change in legislation means it will become a mandatory requirement as of Winter 2023.
How Will This Affect Property Developers?
Many property developers are already adopting the biodiversity net gain approach voluntarily or in line with local authority requirements. The proposed mandatory legislation would give more clarity and certainty of what is expected. As we are a quality and environmentally driven consultancy, we support our clients in achieving results in this area.
Have Your Say
While the Environment Act 2021 sets out the core components, the journey to implementation is an arduous one. Therefore, a crucial part of this journey is the DEFRA led consultation. It is essential this consultation receives feedback from all interested parties to understand how best to implement the legislation. The public consultation is now open and runs until 5th April 2022. The responses will help shape the success of BNG and develop secondary legislation and guidance for all.
 Do You Need More Advice?
John Burke Associates work with a varied and prestigious portfolio of clients across the UK. Our forward-thinking approach provides pro-active advice and cost-effective solutions. We are also certified under ISO 14001 as an Environmental Management Organisation. We continue to review our procedures for improving our environmental performance.