Building a better outlook for mental health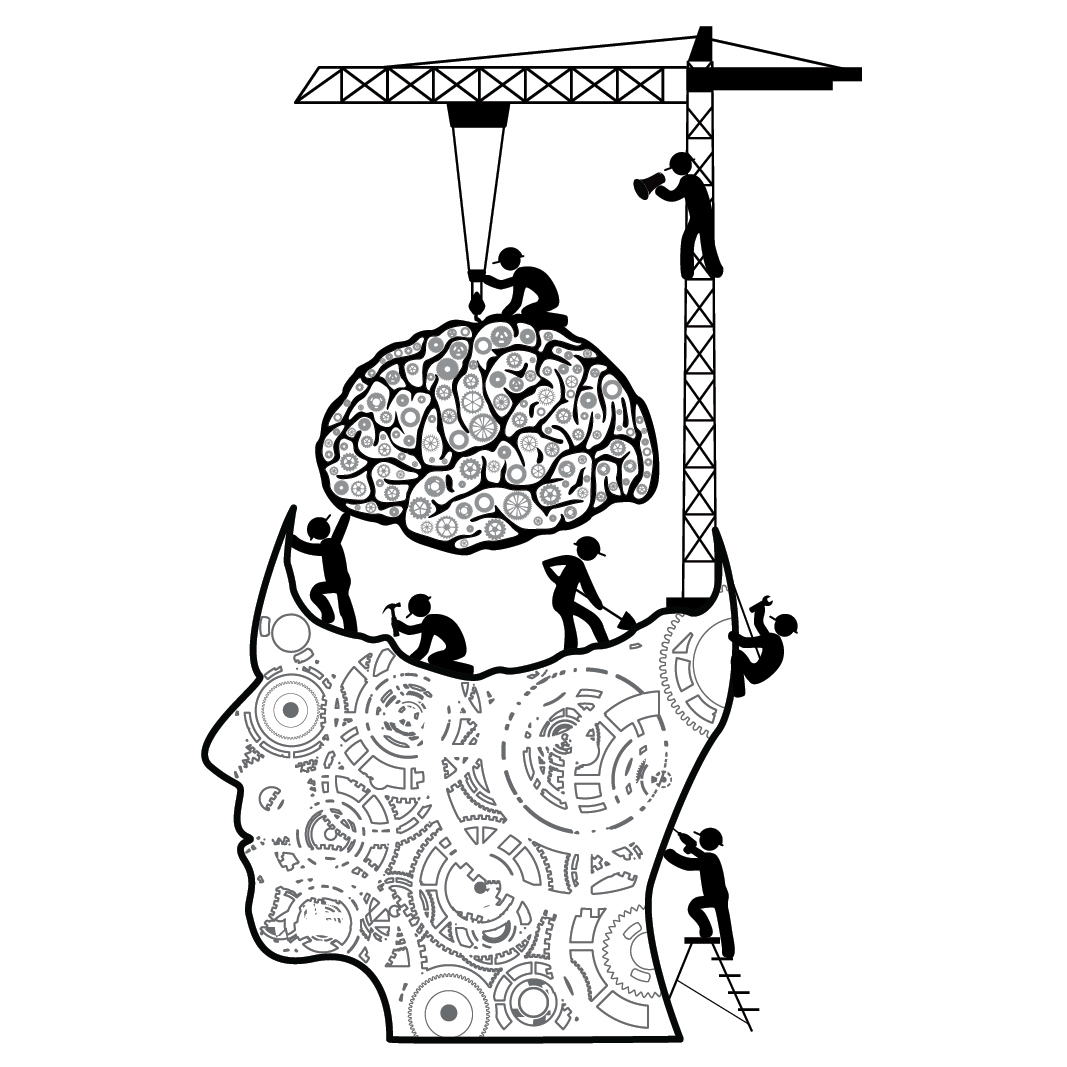 To mark World Suicide Prevention Day 2019, we wanted to focus this blog on mental illness in the construction industry. This is a growing concern as one of the biggest health and safety issues of the industry. According to the Office of National Statistics, construction workers are more likely to commit suicide than any other profession. A sombre statistic that, consequently, has forced contractors to take action to support their worker's mental wellbeing. Here at John Burke Associates our Clerk of Works division believe worker wellbeing is paramount.
Why are contractors responsible?
In recent media, videos that have become viral highlight the catastrophic consequences of mental health and construction. Taking care of the wellbeing of your workers will pay dividends to your company and project. However, failing to do so can lead to costly and time-consuming disasters on-site or worse, it can be fatal. If that isn't bad enough, your whole company's reputation and ethos can be destroyed in a short time.
.
What can be done to help?
You may have seen the "Time to Talk" campaign which has been launched in the media. You cannot begin to understand the emotions of another unless you talk. Encouraging a positive. none threatening environment for workers to open up about their mental health is vital. Whilst the industry may be known for "workplace banter" it can both cause and cover-up underlying issues. We must learn to recognise, when to leave the "banter" behind and take emotional wellbeing seriously.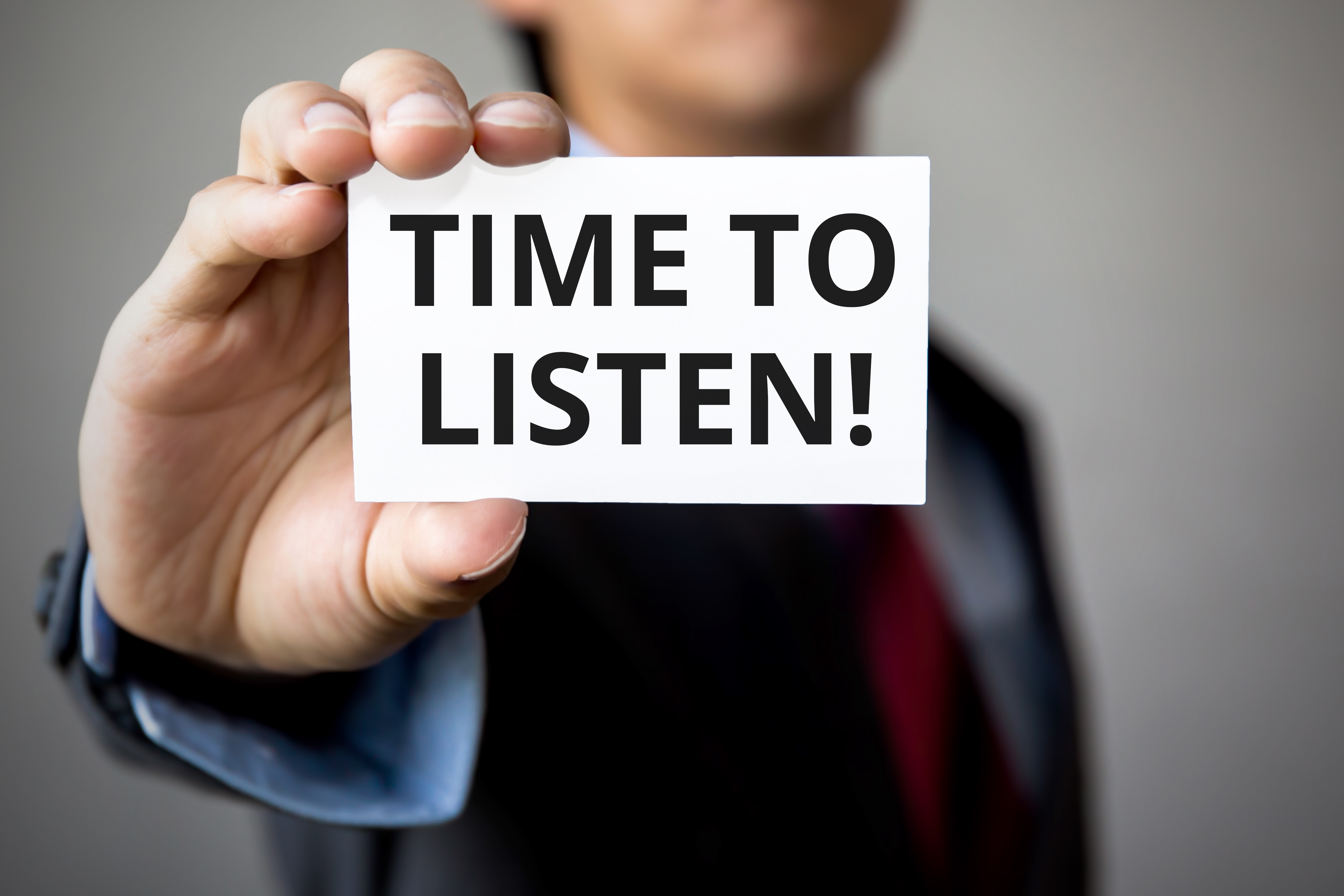 Where to get support
There are many initiatives out there to help support better mental health in the workplace. For example, MatesinMind is a, UK registered charity that is actively addressing the stigma of poor mental health. They work with many industries, and supported by the CMI, but the focus is on the construction industry. You can use the links below to find out more;
If you would like to know more about John Burke Associates Clerk of Works division or our other services, please use the links below;