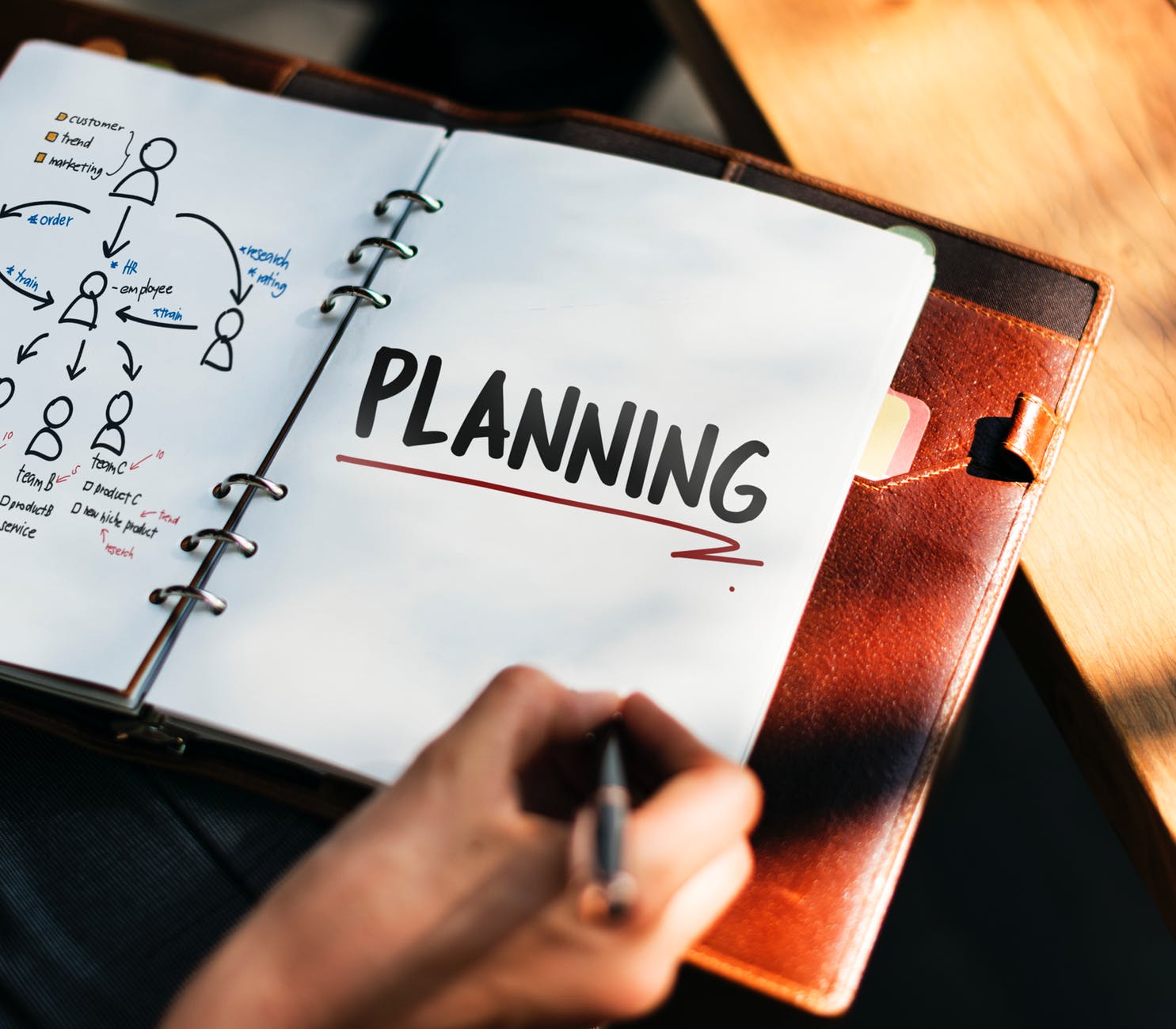 Is the Zonal System to be Scrapped?
Back in August 2020, Boris Johnston announced the biggest reform to the UK's planning system since World War 2. The White Paper was set to shake up the whole system to allow developers to "build back better". However, whilst the Government admit the planning system is broke, their plan to fix it appears to be failing. The newly appointed housing secretary Michael Gove wasted no time pausing the so-called radical reform. But where does this leave developers?   Is the new zonal system the first change to be made?
What Could Change?
There is no way of knowing what decisions the housing secretary will make, but rumour suggests a watered-down version of the reform. They know the planning system needs to change, but seemingly implementing such change is more challenging than expected. Especially, with ongoing protests from Tory back benchers and the public refusing to back the proposals.
Zonal System Proposal
A key proposal was the new "zonal" system which separated land into three categories: Growth, Renewal and Protection. The system intended to speed up the planning process to enable development to come forward quicker. To all intents and purposes, a green light for property developers. However, due to the opposition during the consultation period the rumour is they could scrap this proposal.
What Happens Next?
With a target of building 300,000 new homes in the next year looming, the question is, what next? Unfortunately, the fact that nobody knows means that reaching that target is unlikely. Many foresee a hiatus in development until the government provides a resolution to a broken planning system. All we know is that something needs to happen and soon.
In Conclusion
The construction industry like many others is facing the ongoing challenges of the pandemic, such as the materials shortage. However, developers eagerly awaiting Michael Gove's announcement may have to wait a little longer. The Government's has pushed back their response to the consultation, initially due in Spring 2022 we can now expect it in Autumn.