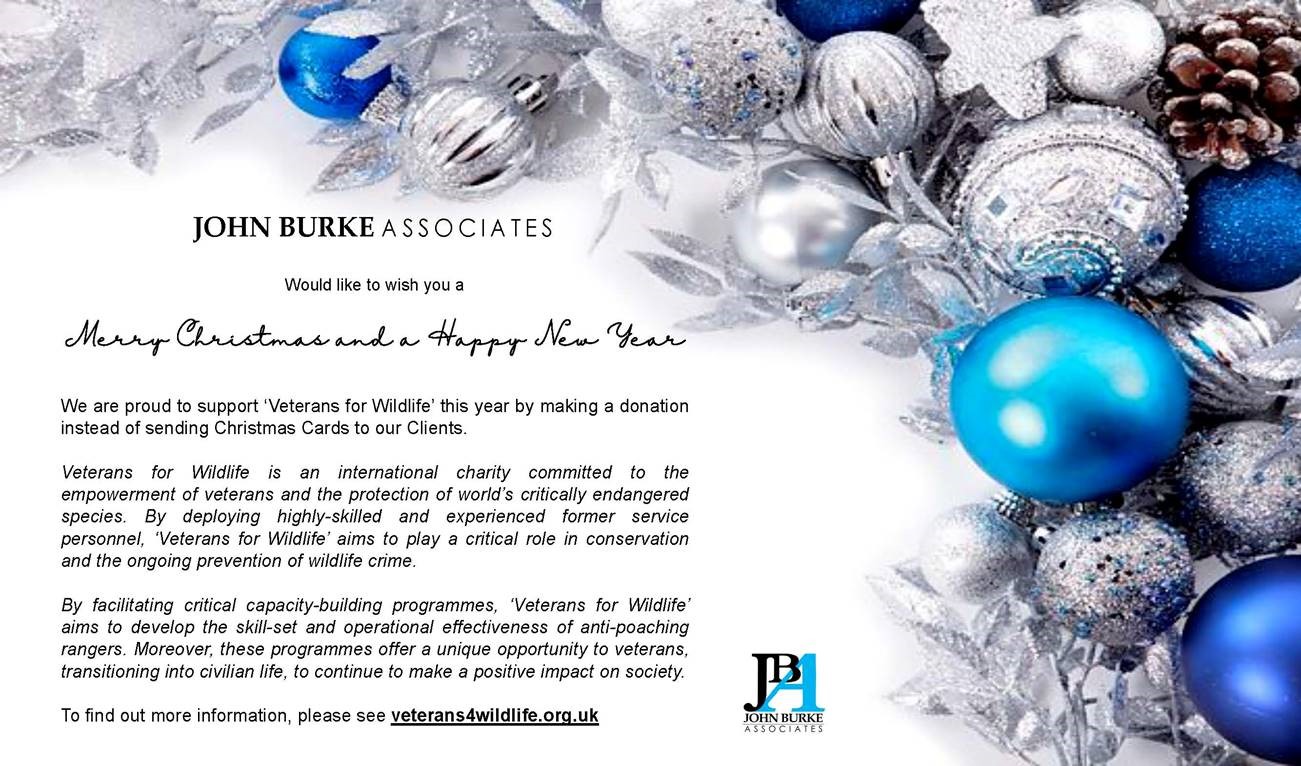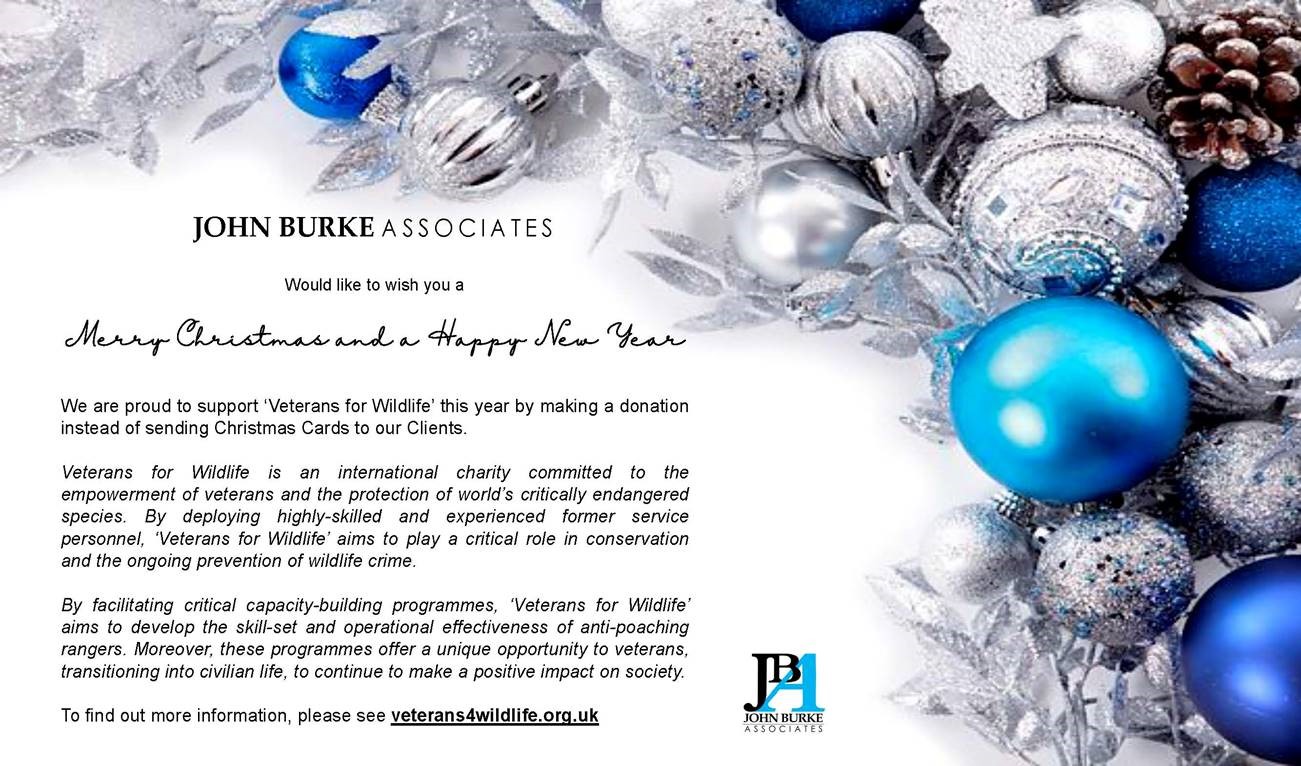 We would like to wish you all a Merry Christmas and a Happy New Year from John Burke Associates. Instead of sending Christmas cards this year we have donated to "Veterans for Wildlife". This donation will support the charity in both the empowerment of veterans and protecting critically endangered creatures. While many of us will be spending the Christmas season with friends and family, these brave individuals will be risking their lives, working through the evenings, to secure our wildlife.
Supporting Sustainability
We are proud to support this cause, which promotes a sustainable environment and has such a positive impact on society. Therefore, supporting our practice's environmental commitment and sustainability ethos.
Find out more
A Time to Reflect
2019 has been a auspicious year across all the departments. From our trip to MIPIM in April to elevate the profile of our already expanding Surveying, Cost Consultancy, and Project Management business. To our Clerk of Works Jon Tucker winning the ICWCI Building on Quality Award. Which is a remarkable achievement for his work on the Principle London project. We have much to be thankful for. But above all else, we would like to take this opportunity to thank our clients for their ongoing support.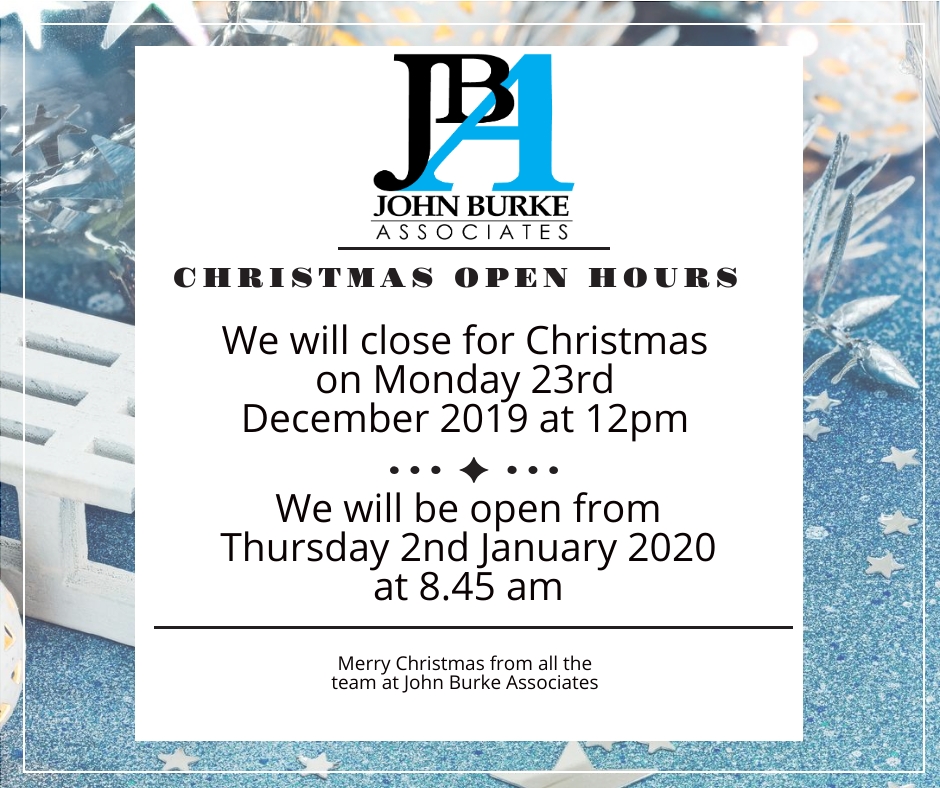 Looking Forward to 2020
Our aim for 2020 is to continue to build ongoing relationships with all our clients and contracts. Our organisation's strategic business objectives are underpinned by repeat business with key clients. This ethos relies on a 'Partnering' mentality based on trust and performance delivery. Therefore, we strive to continue our growth by treating every client with the upmost importance and urgency.
Christmas Open Hours
The offices will close for a short time for the Christmas period to allow staff to enjoy the festivities. Our offices will close on Monday 23rd December and reopen on Thursday 2nd January. If you have any queries during this time, please use the link below to fill in a contact form. We will respond to any enquiries after the 2nd January 2020.