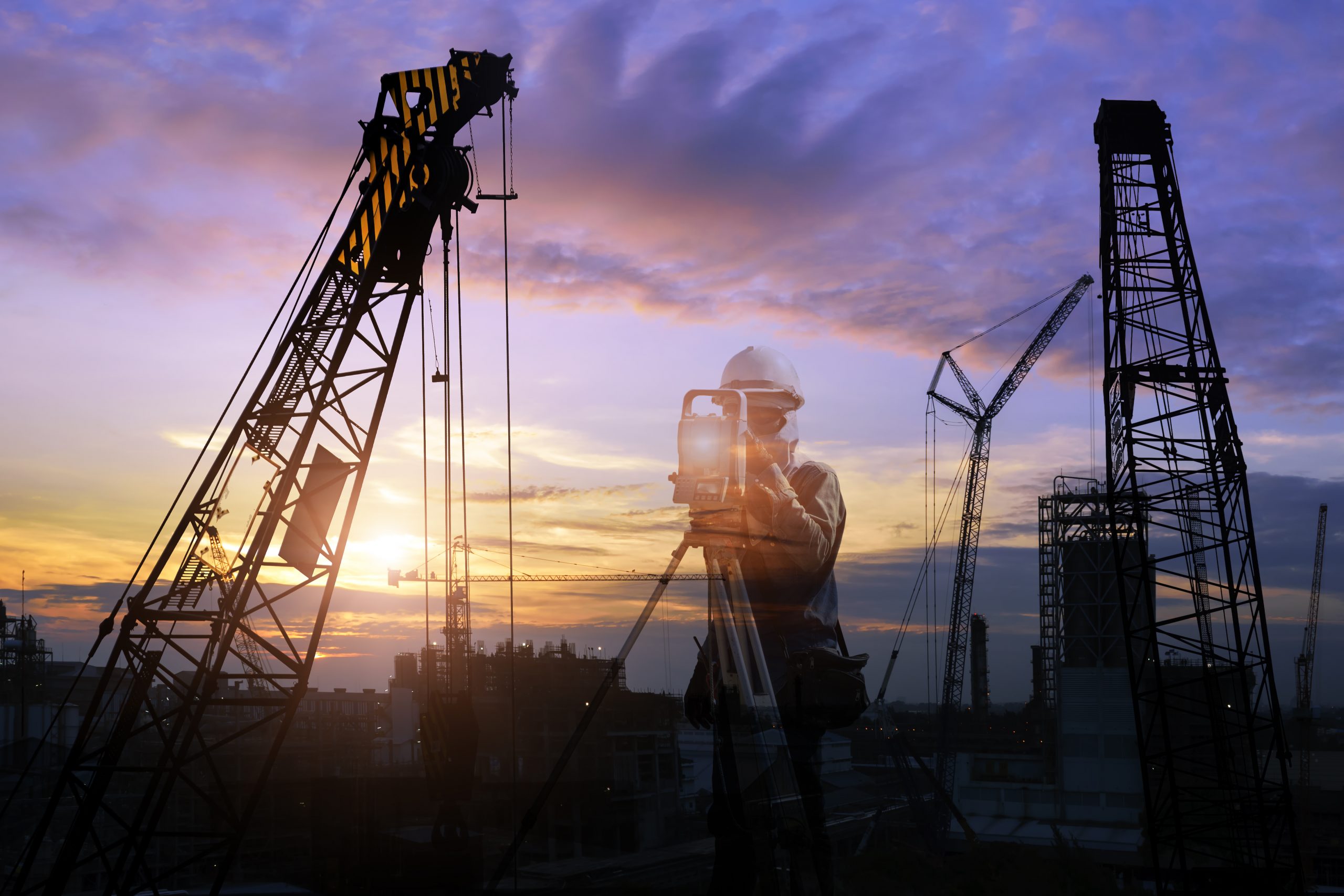 Positive News for Procurement.
According to the latest PMI from IHS Markit-CIPS UK, 30% less construction companies are experiencing supplier delays. This is in comparison with the peak of 77% reporting delays in procurement of materials in June 2021. November's report shows under half (47%) of companies are still experiencing extended waiting times for deliveries. Therefore, suggesting that supply times are improving, and we are out of the worst phase in procurement.
"A Glimmer of Hope"
This is all welcome news to an industry which has been plagued with supply issues. Whilst the rapid input price inflation continues, operating expenses are marked at its lowest for seven months. It appears staff shortages within the haulage industry continue to affect costs. Consequently, 72% which is about three quarters of those who responded to the survey, report an increase in purchase prices. However, 3% did cite a decline.
Commercial Construction on the Rise
The report also shows that the commercial construction sector is the best performing area. With the rebound in November resulting in the quickest level of output growth in four months. This upturn means that client spending continues in response to the reopening of the economy. With commercial construction leading the way to economic recovery through new projects. This in-turn counteracts the recent decline seen in the development of new housing.
 Is This the Light at the End of the Tunnel?
It's important to remember that input price inflation continues to be very strong. Therefore, we are not out of the woods yet. But according to Tim Moore, director at IHS Markit they are starting to see a downward trend after the peak in summer. It is also important to bear in mind that this report predates the announcement of the Omicron variant of COVID-19. Here at John Burke Associates, we remain optimistic that the road to recovery will continue. Furthermore, we will continue to monitor the guidance and practices in place from our governing bodies to keep our clients informed.