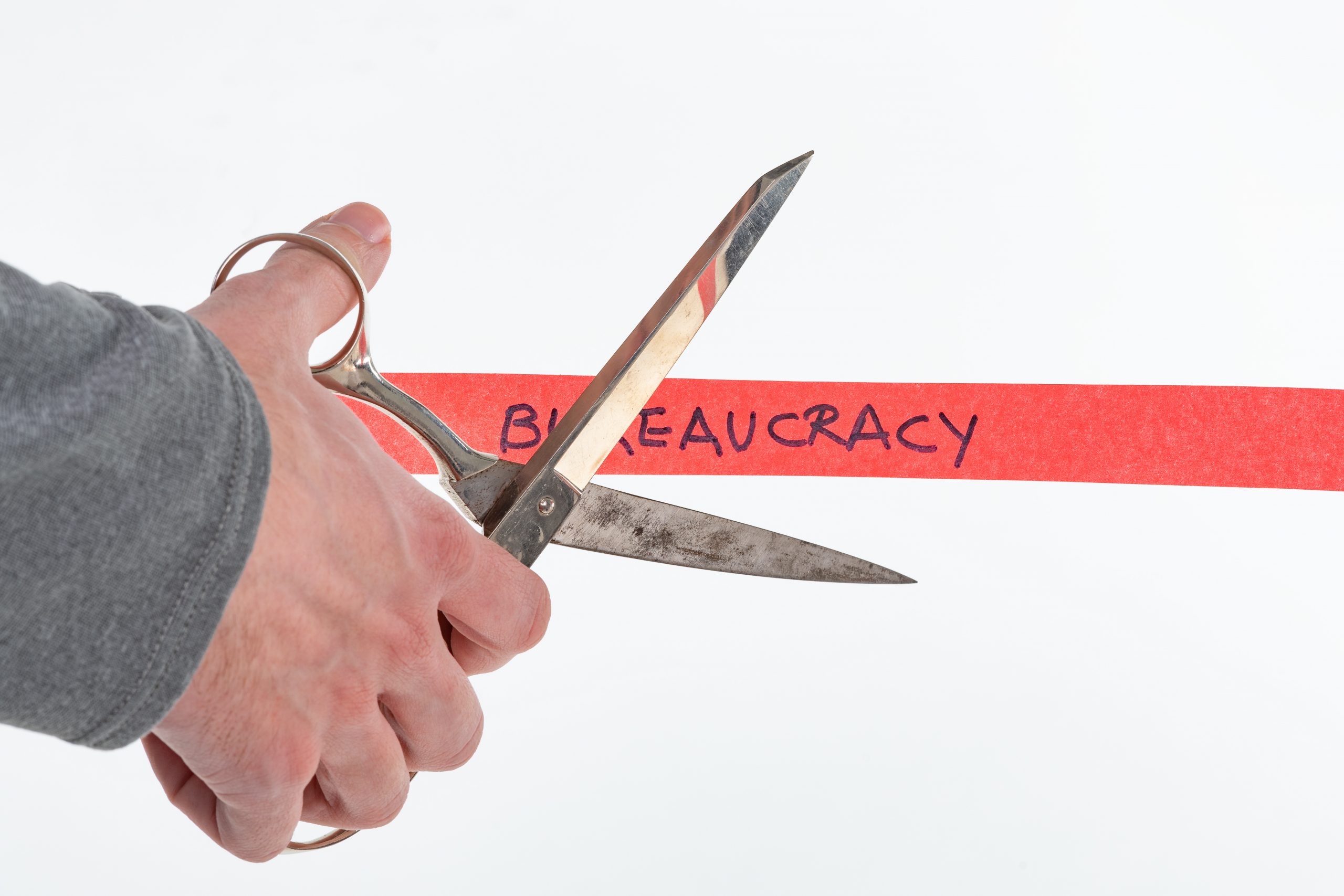 This was the message from our Prime Minister. At the end of last month, Boris Johnson announced the most progressive reforms to the planning process since WW2. This is a welcome announcement to property developers across the UK as the bureaucracy and red tape is lifted. The new 2020 planning regulations allow the development of new homes from the regeneration of vacant, redundant buildings. Therefore, creating jobs and providing housing where people want to live, in aid of Britain's Covid-19 recovery.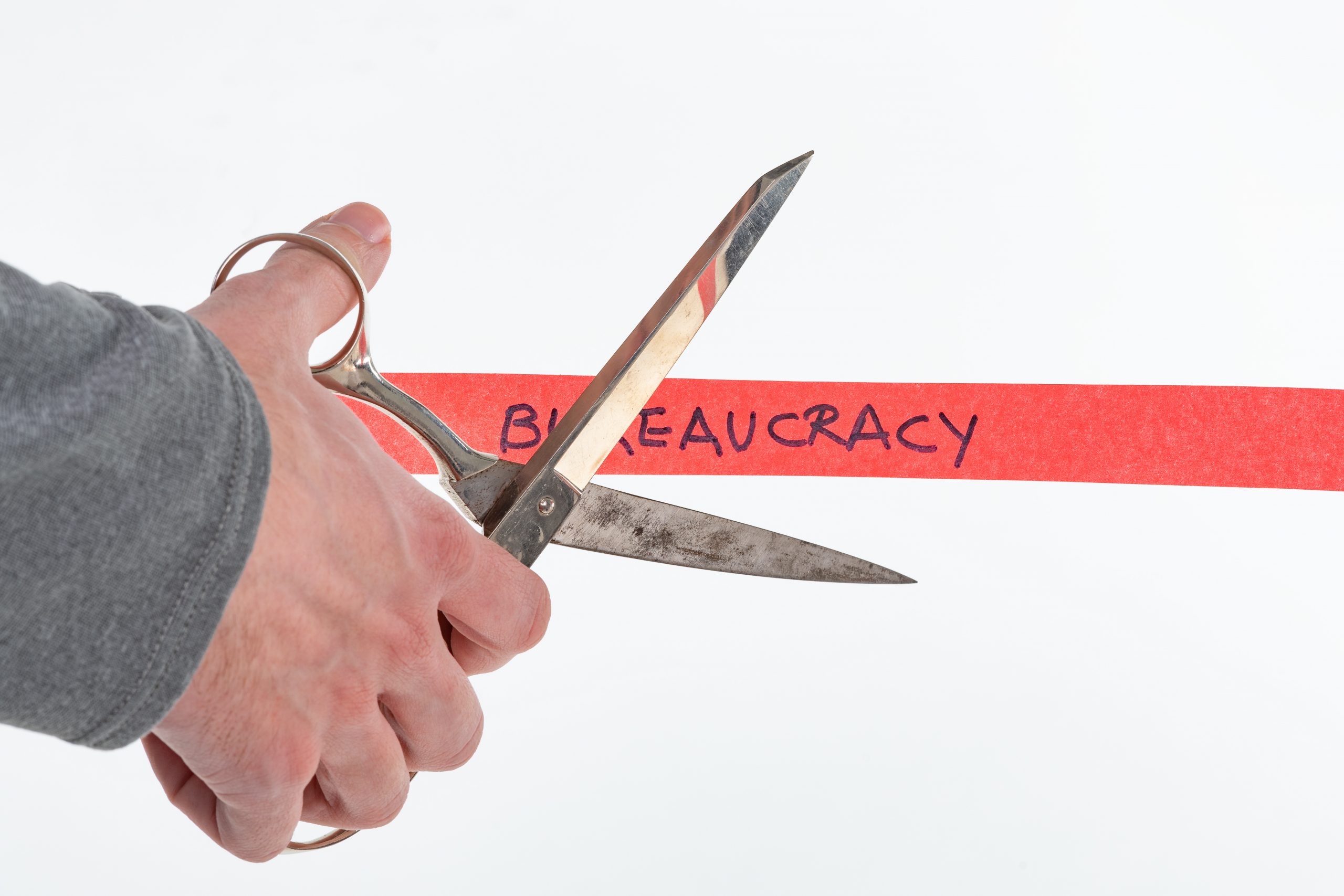 So, what's changed?
The relaxation in planning regulations means that property developers are not required to seek permission to change the use of the building. Consequently, commercial buildings that have become redundant during COVID-19 can now be transformed into residential dwellings without planning permission. Previously, when a building was to be repurposed, permission was required under The Town and Country Planning (Use Classes) Order 1987. Furthermore, you will no longer need a planning application to demolish and rebuild redundant buildings.
When do the changes come into effect?
The new legislation will come into effect as of September 2020. It is expected to support the revival of the high street and provide housing throughout the UK. In addition, these changes will provide a much-needed boost to the construction industry. Providing opportunities for developers, fast-tracking projects, and ultimately providing more jobs.
Planning a New Development?
If you are a property developer looking to take advantage of the new 2020 planning regulations contact John Burke Associates. We operate through the UK in the private, commercial, and public sectors. Our varied portfolio of services is back with an extensive knowledge spanning across all sectors of the construction industry. Whilst the red tape has now been removed you must still adhere to high standards and strict regulations throughout your project. We provide full independent construction and property advice on technical and management matters from inception through to completion and operation