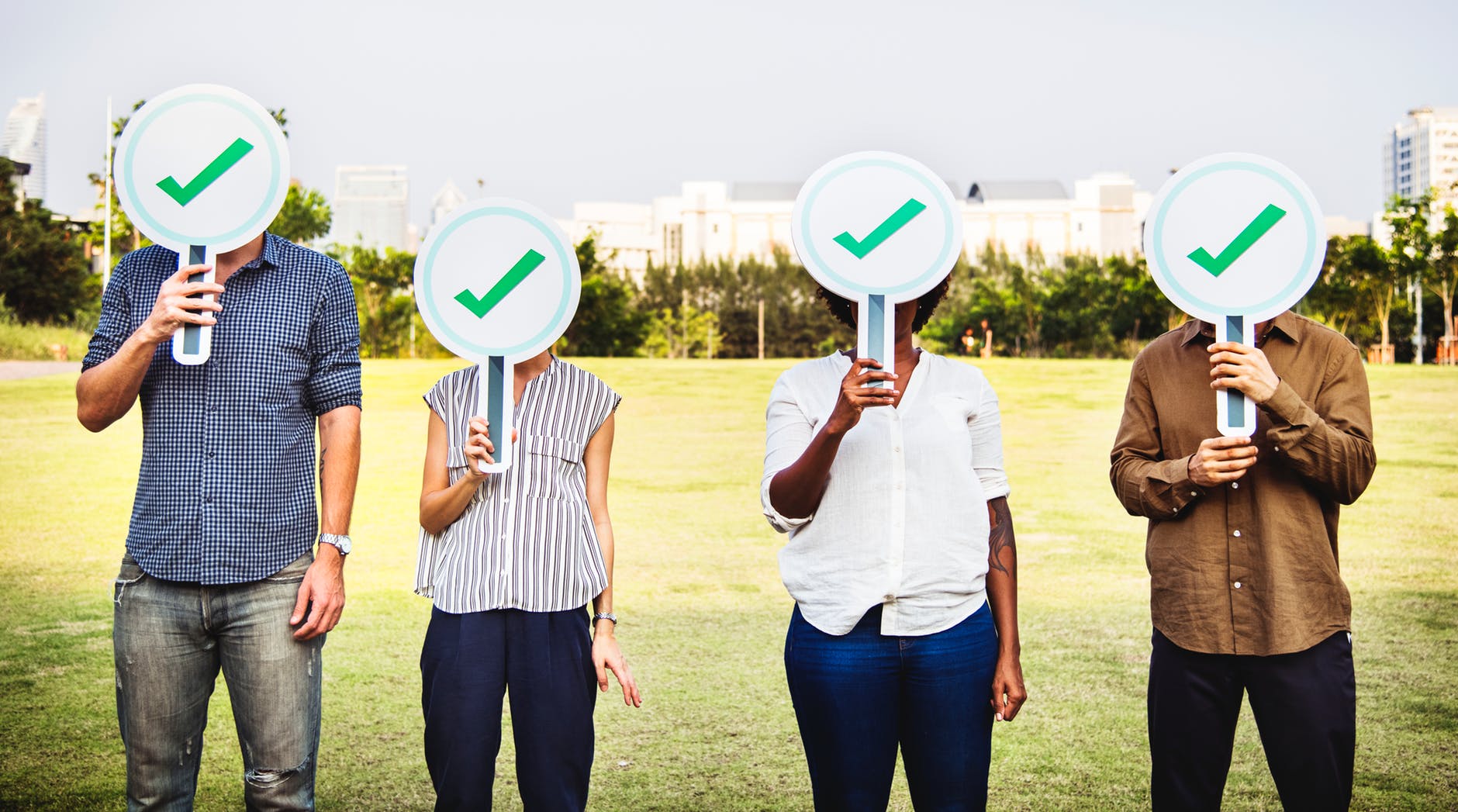 Employee Development
When recruiting into your business, at any level, you look for the most suitable candidate, naturally. Those with a skillset that fits your requirements, experience in a similar role, correct qualifications and key qualities. Seeking the application that ticks all the boxes. Therefore, once you find the ideal candidate, it can be easy to assign them to a role and become complacent. They do a fantastic job, you are happy with their work, everyone is happy, right?
Why Dedicate Time to Employee Development?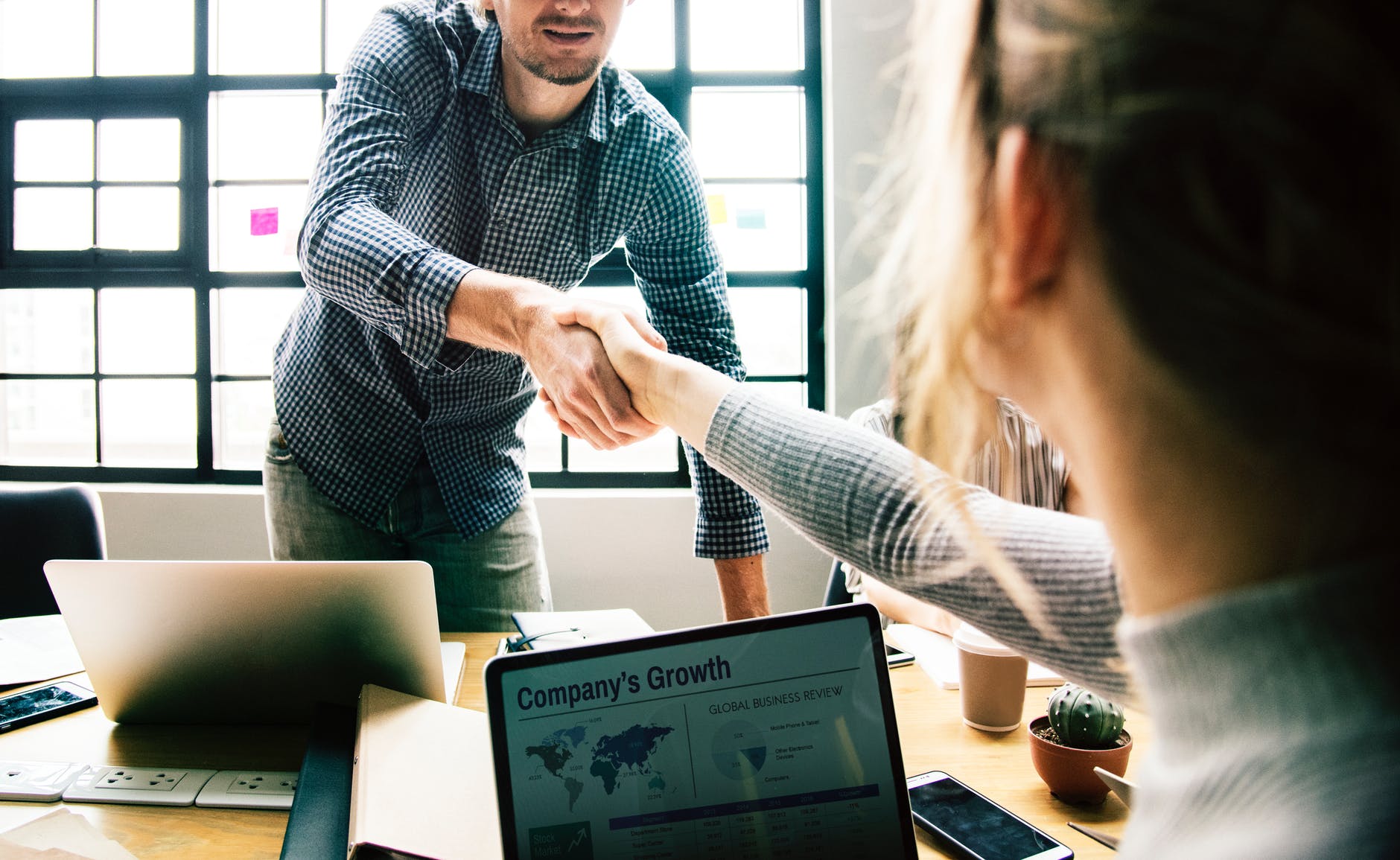 The fact is, your employee might be happy in their role, which is great! But unless you implement personal development plan's, you open your company to a potential HR minefield. Not to mention, the potential cost and time wasted by restarting the whole recruitment process again.
The long-term benefits of implementing personal development plans with your employees outweigh the cost and time involved. In addition, overlooking an employee's personal development could be depriving your business of undiscovered skill sets. It is important that you take your employee's career and future as seriously as they do. This is key to securing their future within your company and utilizing your resources to their maximum potential.
Implementing Personal Development Plans
Take the time to communicate with your key players to determine their career development goals and expectations. Establish a plan with them which works towards them achieving such goals within your organization. Furthermore, allow your employee to identify their own development needs and discuss how these can be nurtured.
At John Burke Associates, staff reviews and skills gap analysis form an integral element of our business strategy, enabling us to ensure that team members acquire knowledge that is both current and relevant-thus providing meaningful professional advice to clients
It is important to revisit the plan with routine reviews to evaluate the progression on both sides. Whether this is done monthly, quarterly or yearly, it's vital you are consistent in keeping such appointments. If you would like more information, please visit our services page below or call 01708 770770.