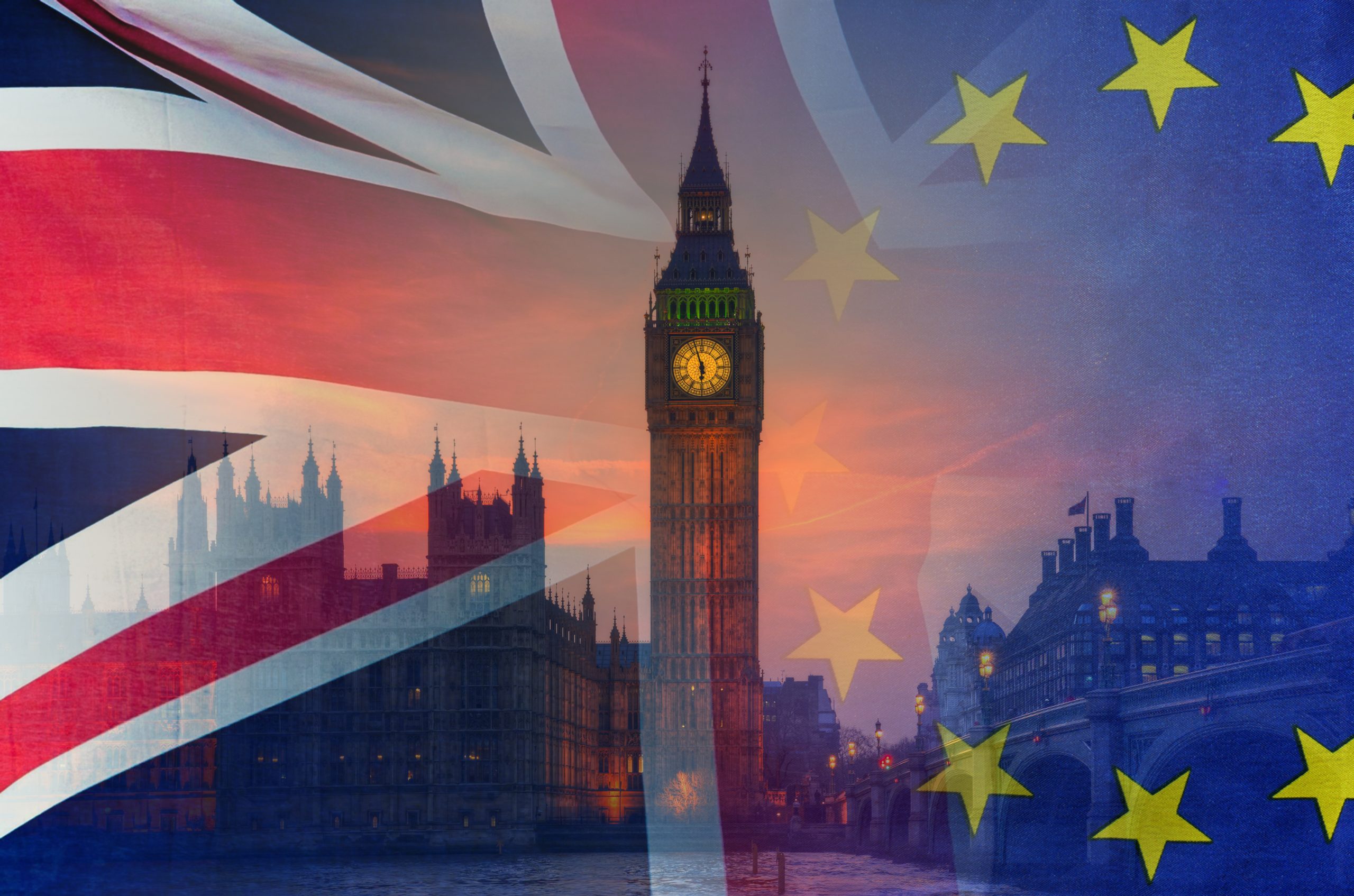 February marks the first month of Britain's post-Brexit transition period, thus the beginning of much uncertainty across the country. Whether you perceive the British resignation from the EU to be positive or negative, we can all agree it will bring change. Consequently, with change comes challenges. Therefore, this month's blog will offer guidance to project managers facing the challenges Brexit may bring.
Knowledge is Power
Whilst we undergo the transition period it would be prudent to research the potential consequences to your industry. Brexit will undoubtedly affect us all, both personally and professionally. The Government has provided an online tool to assist individuals and companies ascertain what preparation will be required. Simply click the link below and follow the online instructions. Furthermore, you can also subscribe to email updates to notify you about any changes that affect you.
Visit .Gov.uk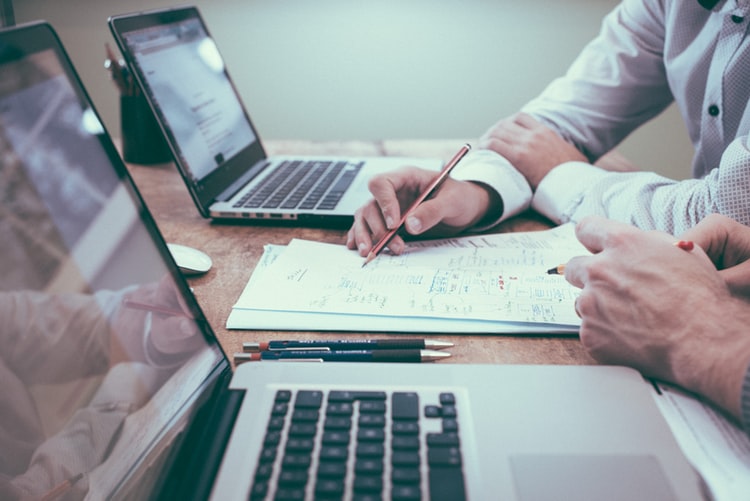 What Action Should Project Managers Take?
Project Managers need to offer strong leadership throughout the time of uncertainty. Your team will look to you for reassurance and guidance. It is likely that you will not have answers to all the questions posed to you. However, maintaining a flow of practical information through consistent communication within your company will pay dividends in team reassurance. Keeping abreast of the latest developments in trade discussions will provide you with a valuable foresight in your preparations for 2021.