There are serious concerns about the construction industry's contribution to the world's pollution. With estimates of its responsibility being around 4% more air, water, and noise pollution than any other industry. In addition, the UN states that just over a third of all Co2 emissions are produced from the built environment. Which is also responsible for a third of all energy consumption. As the world faces a climate crisis, we as RICS Chartered Surveyors have a responsibility. We must steer our client's projects towards building more resilient and sustainable communities.
The current rate of pollution from the industry and the built environment is not sustainable. To elaborate, we look at the three critical contributors mentioned above and what the consequences are;
Air Pollution
There are various activities within the construction industry which are major contributors to the climate crisis. Such as diesel emissions and construction dust or PM10 – particulate matter less than 10 microns in diameter. These all have health consequences such as respiratory illness, asthma, bronchitis, even carcinogenic consequences. Not just a detriment to human health, such emissions are critical to the health of animals and plants.
Therefore, we must work together to find more sustainable fuel options and implement more eco-friendly site procedures.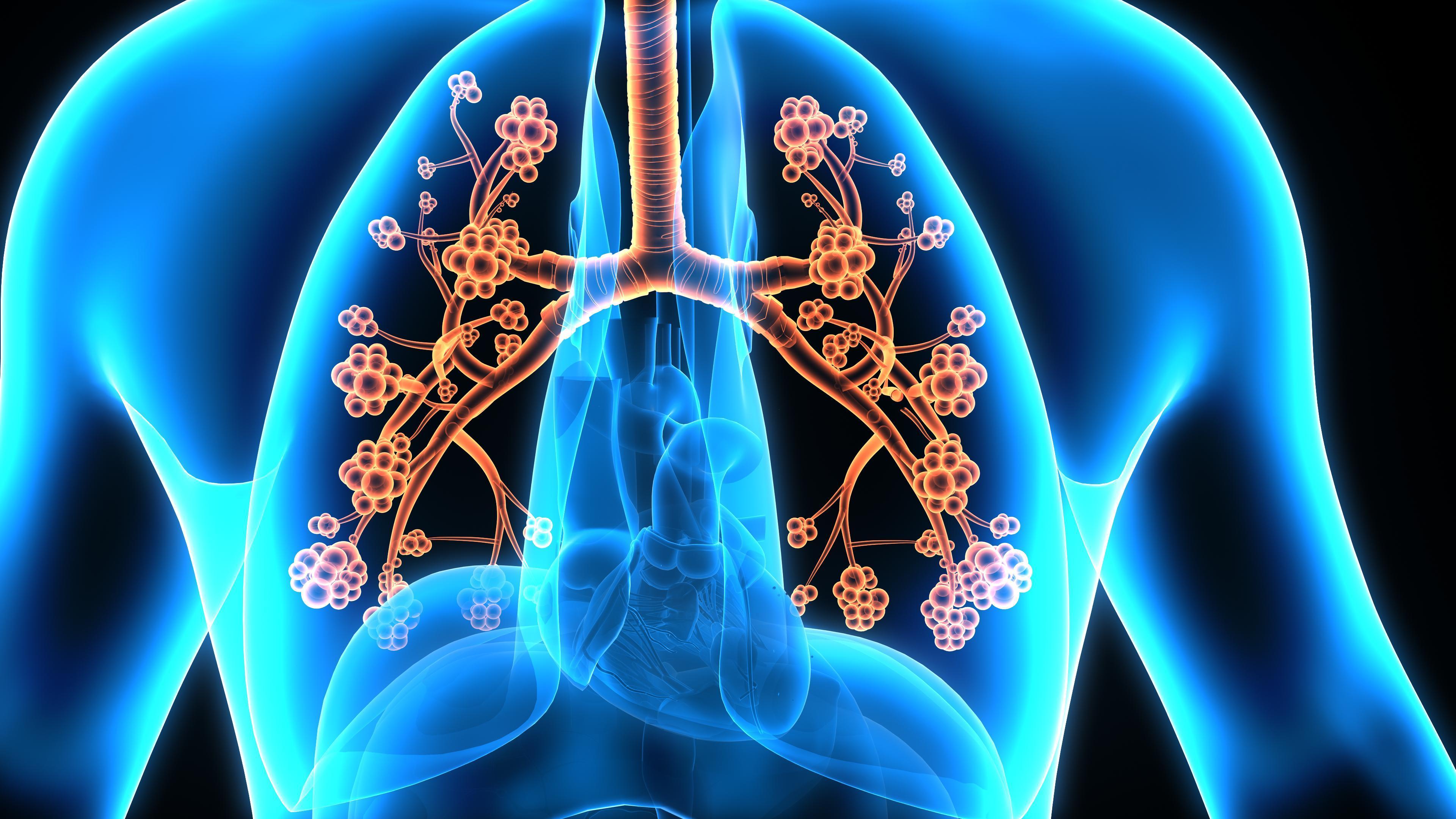 Water Pollution
Diesel, Oil, harmful chemicals, cement, dirt, and debris are all sources of onsite water pollution. Surface water run-off carries such substances into waterways. Which is toxic to the water life and any wildlife that drinks from them.
In addition, land clearance leads to erosion in the soil which causes silt baring runoff and sediment pollution. The consequence of which is waterways becoming turbid and therefore restricting sunlight filtration, therefore obliterating aquatic life. But it's not just the animals and wildlife who are affected. If these pollutants soak into groundwater, our drinking water becomes contaminated and furthermore, harder to treat.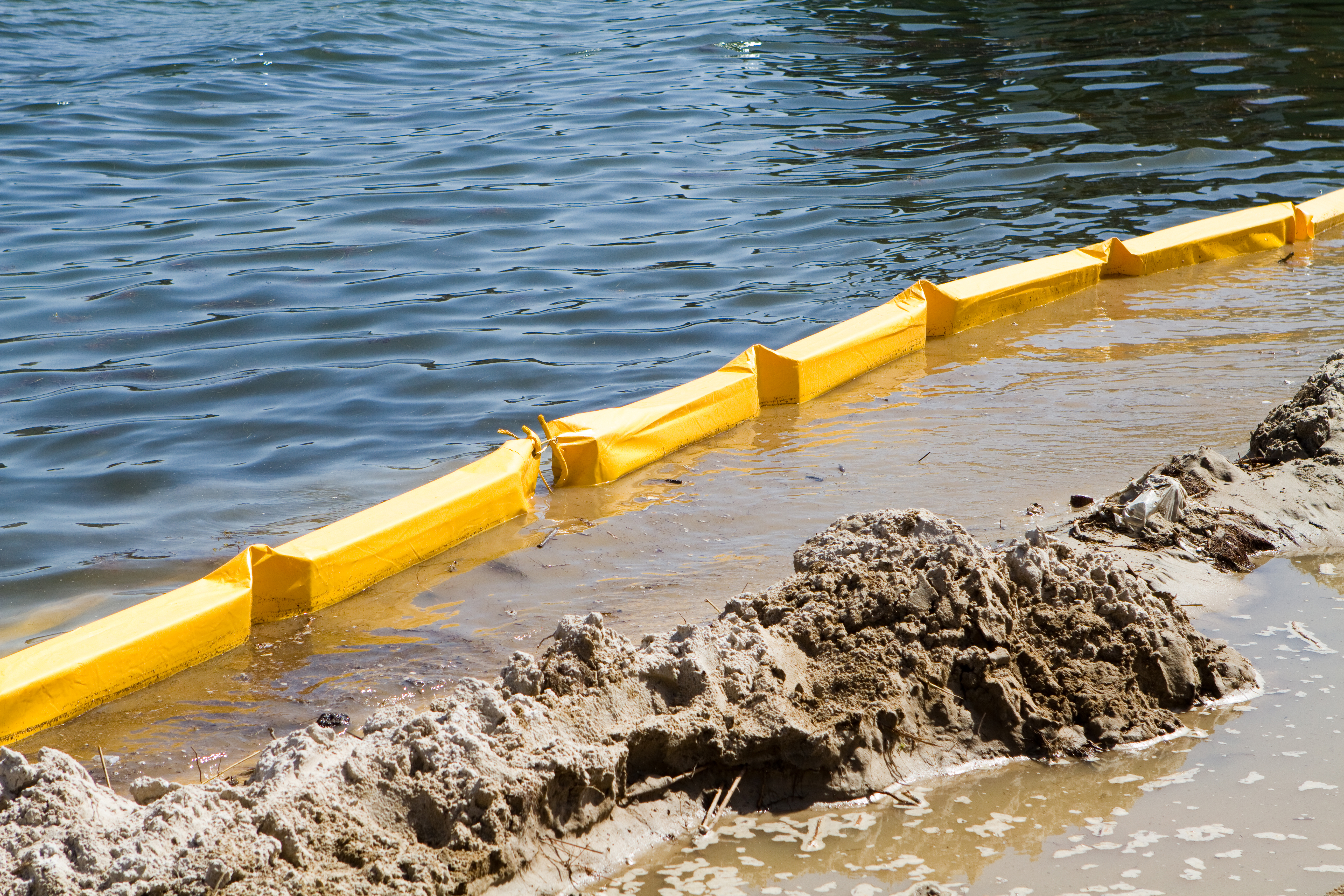 Noise Pollution
Construction sites are notorious for high-level noise; HGVs, power tools, machinery, high volume radios, and shouting. If you have ever lived near a building site, you will understand the annoyance this can cause. But the long-term effects of noise pollution can be much more severe than a noisy distraction.
Such excessive noise is linked to issues such as blood pressure, stress, hearing loss and sleep disturbance. Not just for humans but also for the surrounding wildlife. While we appreciate that a quiet construction site isn't currently possible, we should still explore available avenues of reduction.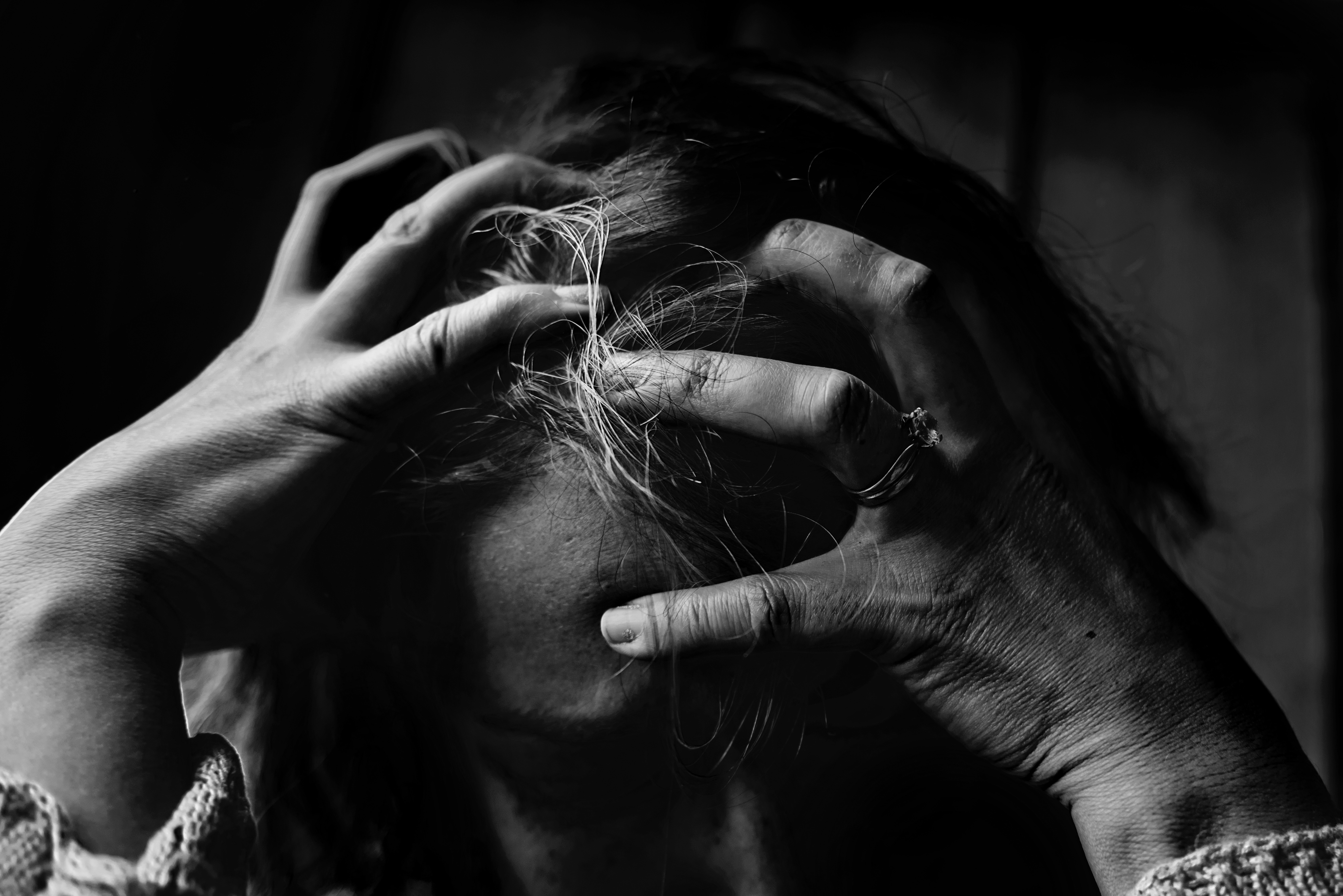 As RICS Chartered Surveyors and Building Consultants, we advocate the global adoption of RICS Standards. We aim to ensure we work in synergy with our clients to deploy more capital towards sustainable projects. Therefore, supporting our profession in pioneering healthier more resilient environments. Which in turn provides our clients with the confidence of sustainable project investments. Our portfolio of services offers a full compilation of Chartered Surveying & Chartered Building Consultancy services;