Earlier this year, Parliament introduced a list of extensive protections for commercial tenants to mitigate the economic fallout of Covid-19. The deadline for such protections was initially set for 30th September 2020. However, this deadline has now been extended until the end of the year. Below we explain the most recent developments, in particular Forfeiture and the CRAR Regulations.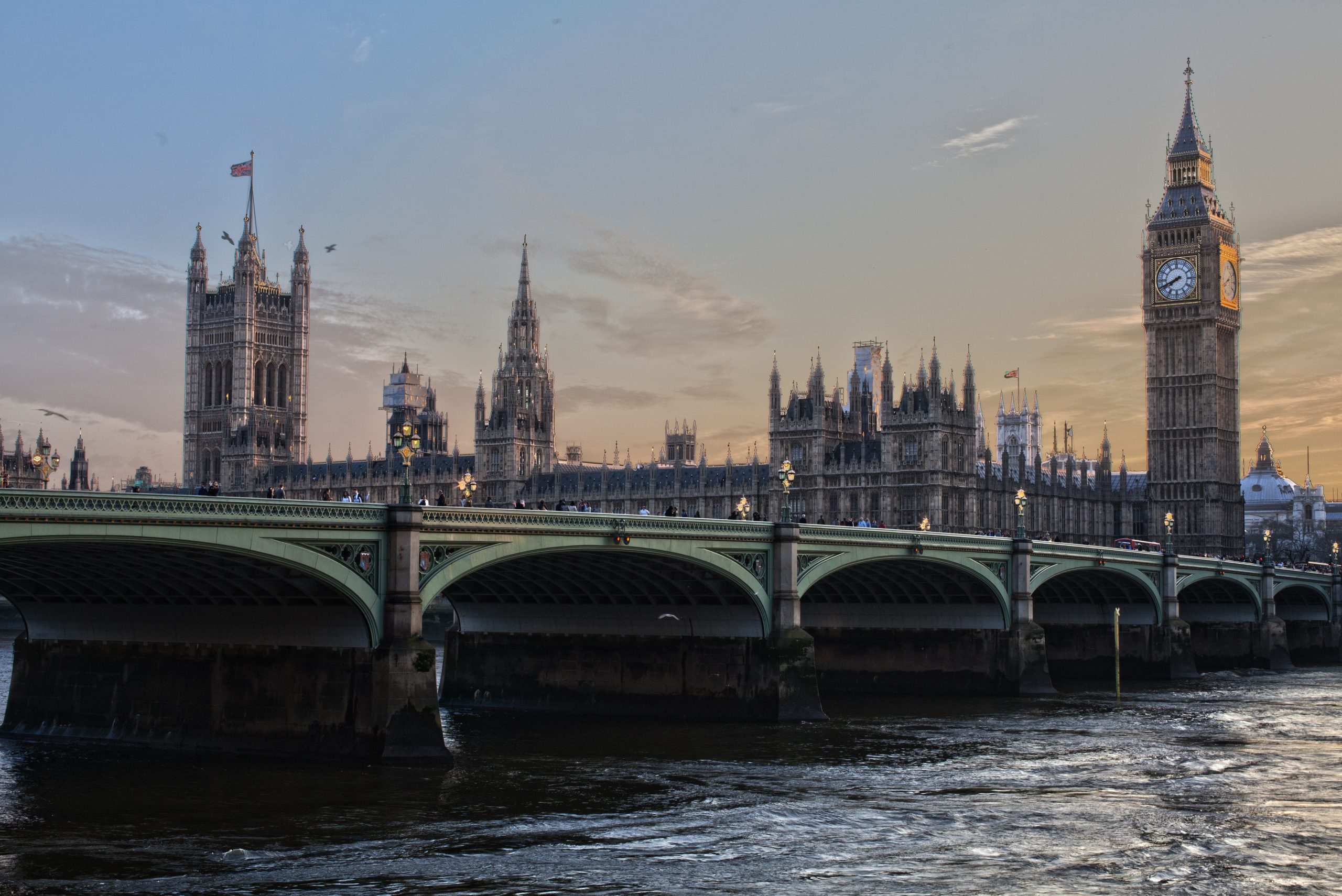 On 25th March 2020, parliament passed The Coronavirus Act 2020 which came into force with immediate effect. This act prevents landlords from recovering outstanding rents for properties subject to commercial lease agreements.
Section 82 of the act essentially negates the landlords right to enforce forfeiture under a relevant business tenancy, for non-payment of rent. Initially the postponement of such rights was to run until 30th June 2020. However, the end date has now been deferred to 31st December 2020.
View the Act
Conclusion
The Government has been presented with a monumental challenge to protect business's, jobs and our economy. As we enter a second wave of the pandemic it is yet to be seen if they can achieve this objective. The extension is welcomed by struggling tenants who will undoubtedly benefit from such measures. However, this offers little reassurance to commercial landlords whose tenants have defaulted. As many of the remedies for commercial landlords have once again been postponed.
John Burke Associates
We offer a full portfolio of professional services to the commercial and housing sectors for both public and private sector clients. Including but not limited too.
Multinational Developers
Private Developers
Housing Associations
Housing Trusts
Offices
Retail Units
Leisure & Sports Facilities
Private Investment Schemes