Automatic Planning Permission for Schools, Homes, Shops & Hospitals
Further to our last month's blog "Boris says BUILD, BUILD, BUILD!" this month's announcement brings more hope for Britain's regeneration. Housing Secretary Robert Jenrick announced further new laws which cut red tape immensely.  The new planning system supports the construction of new schools, shops, hospitals, and housing projects by granting automatic planning permission for schools, hospitals, shops, and homes in growth areas.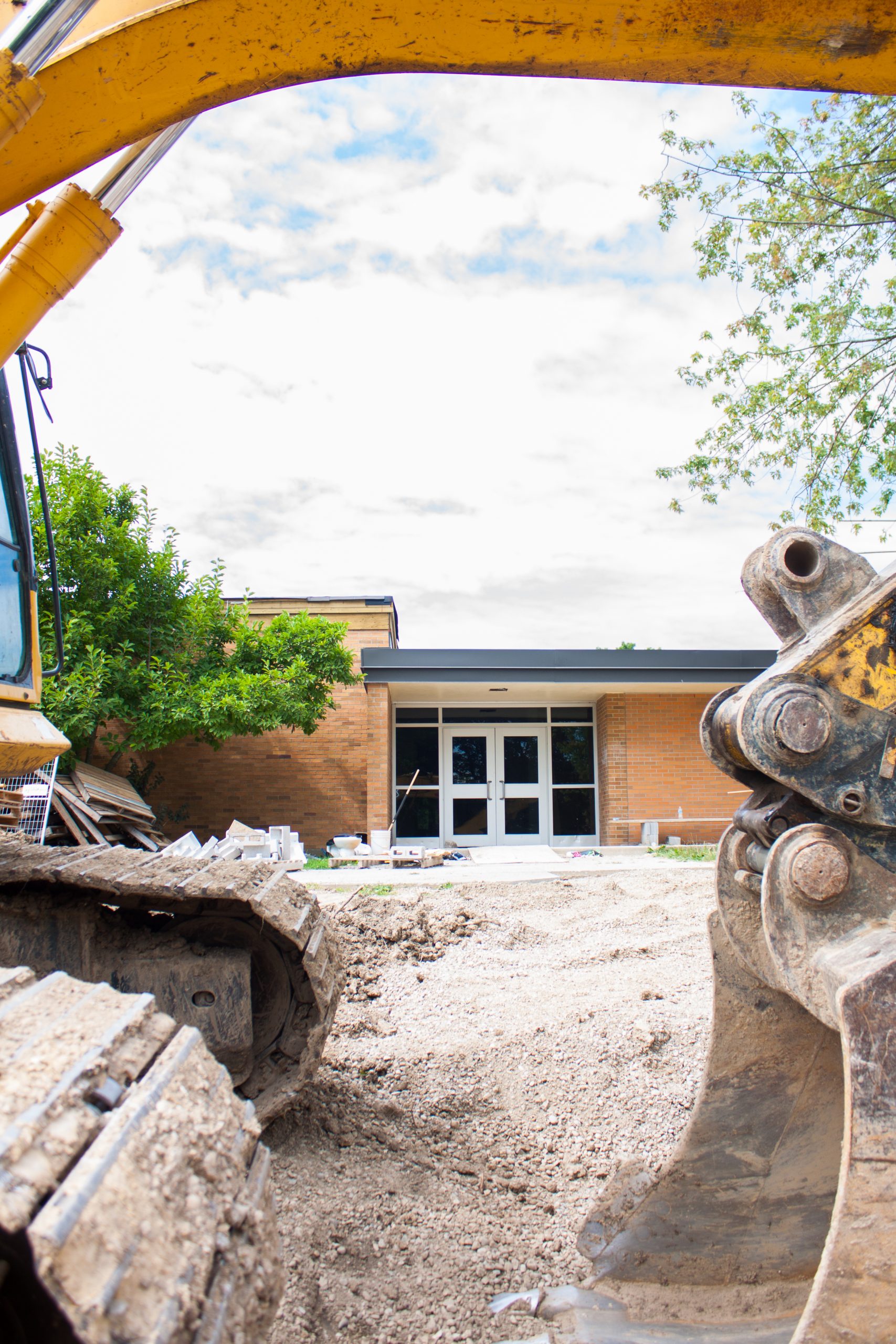 The Areas Explained
The new regulations mean that land will be divided to fit three main categories as follows:
Growth
Automatic planning permission will be granted on all land designated as a growth area to develop new schools, shops, hospitals, offices, and housing. Therefore, empowering developers to proceed to construction without delay.
Renewal
Land designated as renewal areas will get "permission in principle" for such projects mentioned above. Consequently, projects are fast tracked to balance speed whilst ensuring the appropriate measure are taken.
Protection.
Mr Jenrick is yet to specify what limits will be given to developments in protected areas. He has listed the protected areas as "our green belt, Areas of Outstanding Natural Beauty and rich heritage". He says the plan is "protecting the places, views and landscapes we cherish most".
Conclusion
While this is welcome news for developers, critics such as RIBA and the charity Shelter have raised concerns about quality. Will this new legislation reduce the quality of new buildings? Could this lead to poor quality housing in areas without sufficient public services? – As RICS chartered surveyors and building consultants we promote a forward-thinking approach to all projects.  Our Clerks of Works are the custodians of quality on site. We work in synergy with our clients to mitigate the risk of a defective product by undertaking the systematic inspections of in progress.
Planning for the Future
John Burke Associates offers a full range of professional and project surveying services to the education, healthcare, and commercial sectors. Our commitment is to provide our clients with a forward thinking, sustainable and environmentally friendly service. As RICS Chartered Surveyors and project managers we are confident in generating such value for money that our services are effectively cost neutral.